KSP seeking troopers, offering increased salary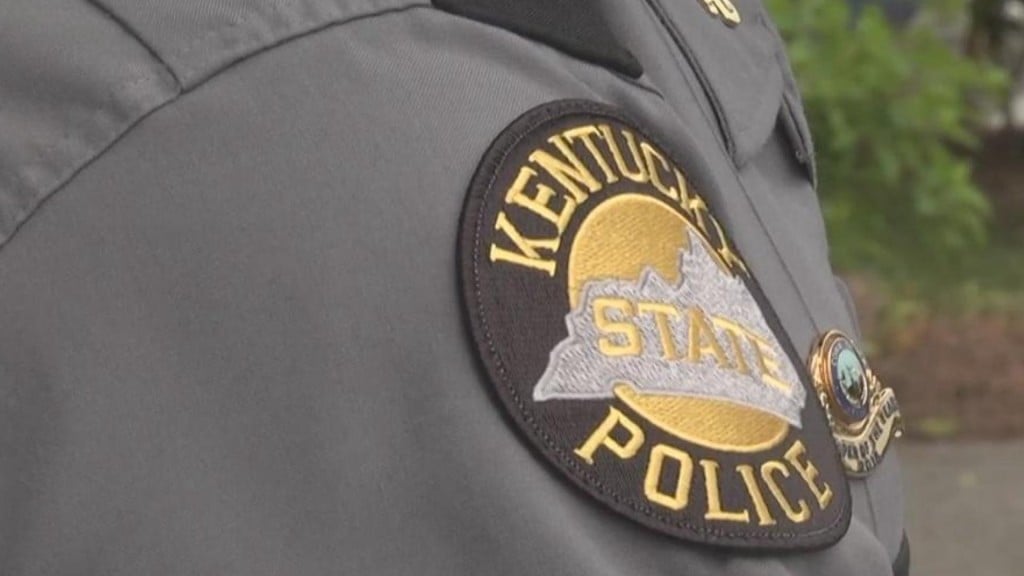 BOWLING GREEN, Ky. – The Kentucky State Police is seeking troopers to protect the commonwealth.
If you wish to apply, they are accepting applications for new officers, as well as their law enforcement accelerated program for cadet class 103.
The starting salary for sworn officers starts at $61,500 annually. Sergeant Michael Murriell, KSP recruitment branch commander, says new troopers will start at the highest salary the agency has ever had and will also receive a new and improved retirement system, which includes a sick leave buyback program.
KSP also has positions available in the K-9 unit, aircraft branch, investigations and special operations.
If you are interested, visit kentuckystatepolice.org/recruitment to download an application. You may also contact the recruitment branch with any questions at KSPRecruit@ky.gov. The deadline to apply is Oct. 28.
The upcoming cadet class is expected to begin on Feb. 28, 2023.