KSP responds to fatal collision in Glasgow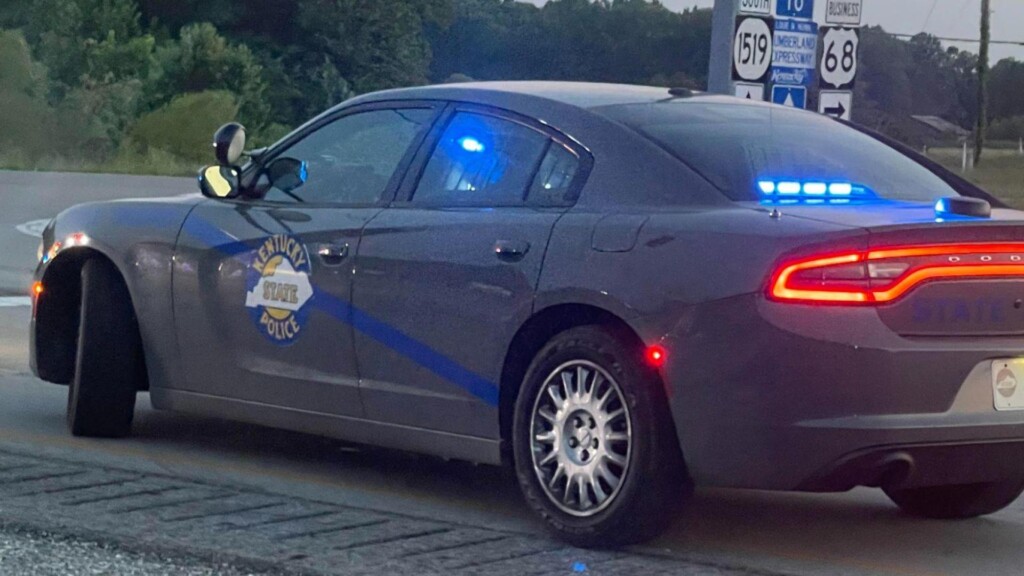 GLASGOW, Ky. – Kentucky State Police trooper Daniel Priddy has confirmed a fatal collision involving law enforcement has taken place in Glasgow.
As of 7:15 p.m., Priddy says KSP is on scene at Edmonton Road.
Please use caution while traveling in this area and seek an alternate route if possible.
Further details are not yet available. We will provide an update as more information is released.