KSP reminds of traffic safety checkpoints in local areas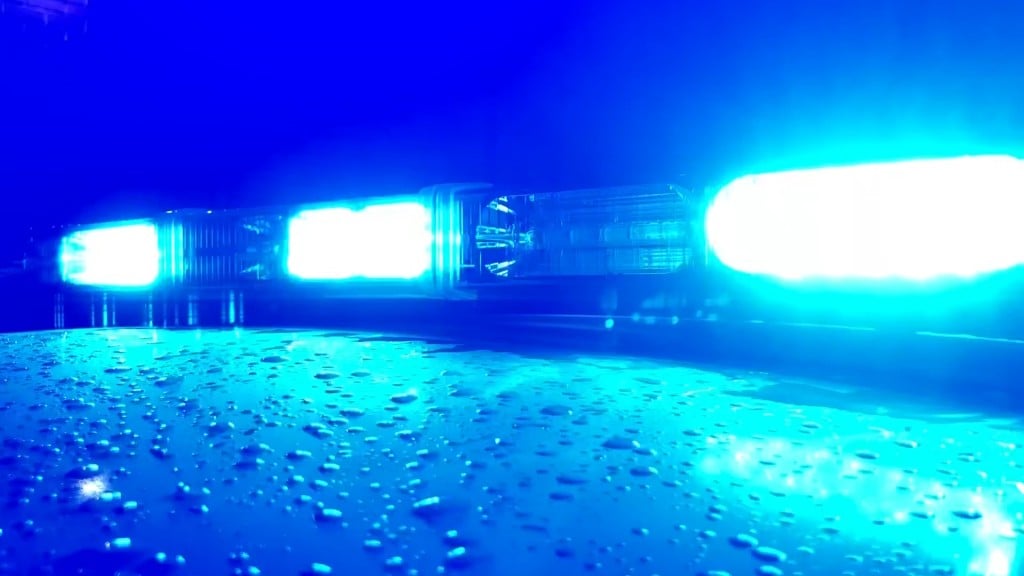 BOWLING GREEN, Ky. – The Kentucky State Police Post 3 is reminding the public of increased traffic monitoring.
KSP says they use traffic safety checkpoints and patrol known problematic areas to make public roads safer.
The checkpoints also act as a deterrent to violate Kentucky laws.
The intent of a traffic safety checkpoint is to provide for a high visibility, public safety service, focusing on operator impairment, vehicular equipment deficiencies (confirming appropriate registration and insurance of vehicles) and the valid licensing of drivers. Other violations of law and/or other public safety issues that arise will be addressed.
These checkpoints will allow authorities to concentrate on checking for traffic violations.
KSP Post 3 serves Allen, Barren, Butler, Edmonson, Hart, Logan, Simpson and Warren counties. You can find more information on checkpoints location on KSP's website.