Man in critical condition after shooting at Barren County Detention Center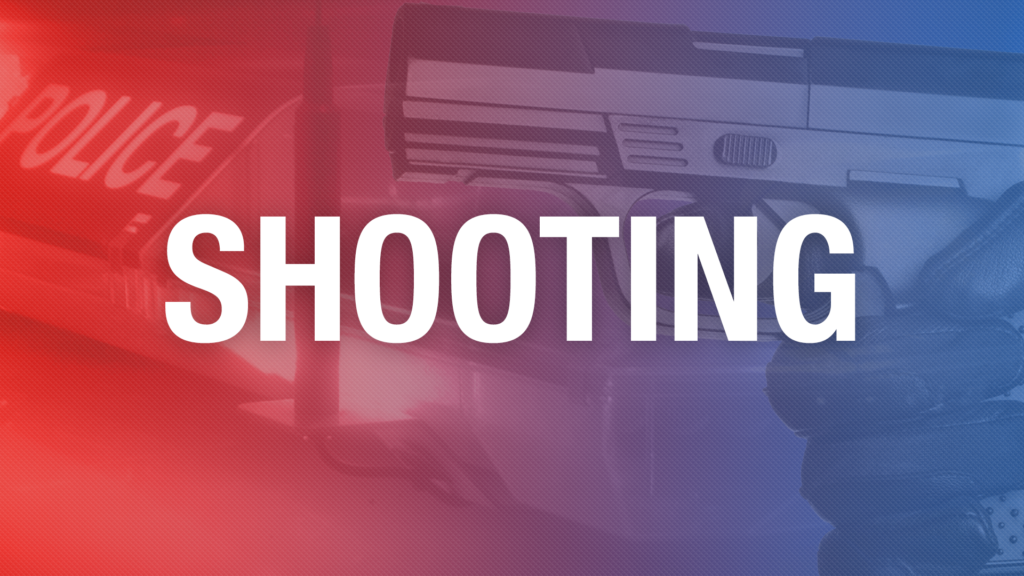 UPDATE:
GLASGOW, Ky. – A man who fought with a state trooper earlier Saturday night is in critical condition after police said he pulled a gun from his waistband at the Barren County Detention Center and was shot.
At 6:32 p.m. Kentucky State Police were called to the jail after Matthew Stapleton, 26, of Columbia was shot, according to a release from KSP.
Stapleton was arrested by Trooper Ricky Cross in Metcalfe County.
"When Stapleton exited Trooper Cross' patrol car, a physical altercation ensued between the two," the release reads. "Stapleton retrieved a handgun from his waistband.  During the altercation, the handgun discharged, striking Stapleton."
Stapleton was taken by ambulance from the detention center to T.J. Samson Community Hospital in Glasgow and then flown by medical helicopter to the University of Louisville Hospital.
Cross was not injured and has been placed on routine administrative leave.
KSP Critical Incident Response Team is investigating the incident.
No other information was released.
—
GLASGOW, Ky. – Kentucky State Police are investigating a shooting at the Barren County Detention Center Saturday night.
The person who sustained the injury was in custody at the time of the shooting and was flown on a medical helicopter to the University of Louisville Hospital, KSP Post 3 spokesman Jeremy Hodges said.
No jail personnel or law enforcement sustained any injury in the incident.
State police can't yet confirm if the shooting was self-inflicted or the result of another's actions, Hodges said.
WNKY will provide more details as information becomes available.