KSP arrests additional juvenile during murder investigation in McCreary County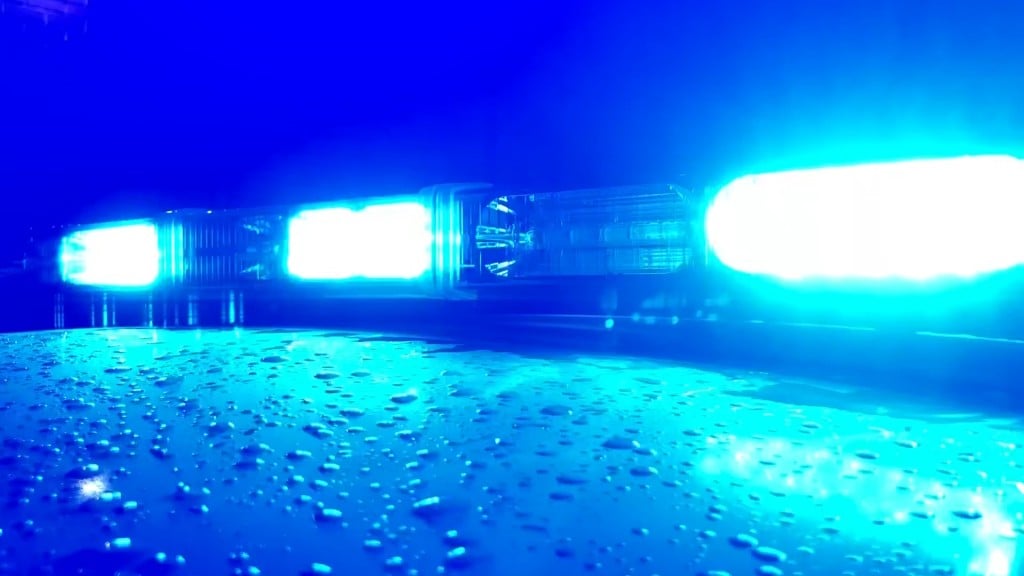 STEARNS, Ky. – The Kentucky State Police says a detective has arrested another juvenile on a murder charge in McCreary County.
Authorities say the arrests stem from a murder investigation after the death of 36-year-old Robert L. Lowe Jr. on Sunday, July 9. Shortly after, the first juvenile was arrested and charged with murder.
According to KSP, Lowe died after being shot by a juvenile while in his vehicle during a dispute with another man. Lowe has been taken to the State Medical Examiner's Office for an autopsy.
Those results are currently pending.
KSP says the two juveniles arrested during the course of the investigation were taken to the Adair County Youth Development Center.
Both juveniles in the case have not been identified at this time.
This investigation remains ongoing.