KSP conducting murder investigation in McCreary County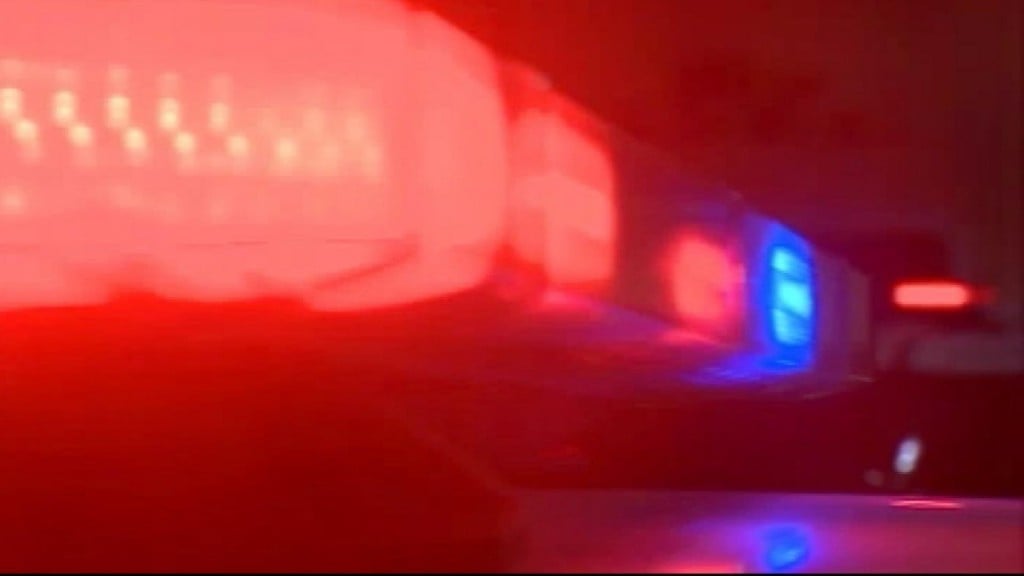 STEARNS, Ky. – One man is dead in McCreary County after authorities say he was shot while in his vehicle.
The Kentucky State Police says around 6:48 p.m. Sunday, it received contact from McCreary County 911 about a shooting outside of a residence on Wagon Ridge Road.
According to KSP, an investigation revealed McCreary County 911 was notified of a dispute involving Robert L. Lowe Jr., 36, of Stearns, Kentucky and Gabriel N. Campbell, 42, of Stearns, Kentucky.
Authorities say they determined during the investigation that a juvenile shot Lowe while he was in the driver's seat of his vehicle.
Lowe was pronounced dead by the McCreary County coroner. Lowe has been taken to the State Medical Examiner's Office for an autopsy.
KSP says as a result of this incident, it has arrested one male juvenile on charges of murder and has taken him to the Adair County Youth Development Center.
This is a continuing investigation.