Kentucky State Police to host annual Cover the Cruiser event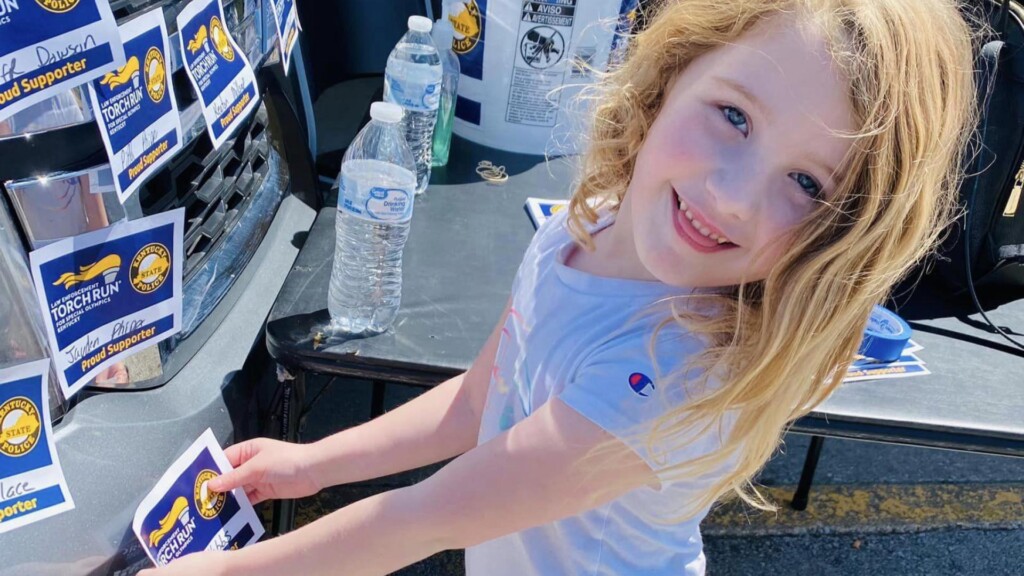 BOWLING GREEN, Ky. – The Kentucky State Police is participating in Cover the Cruiser to support Special Olympics Kentucky.
For only $1, you can place a custom-made sticker on a KSP cruiser.
Kentucky State Police Post 3 is hosting the event Thursday, April 13 from 10 a.m. to 2 p.m.
To participate, simply head over to Five Star at 7288 Louisville Road in Bowling Green, where you can meet some of our local KSP troopers and donate to a good cause.