Kentucky State Police to charge two Tennessee men with attempted murder following pursuit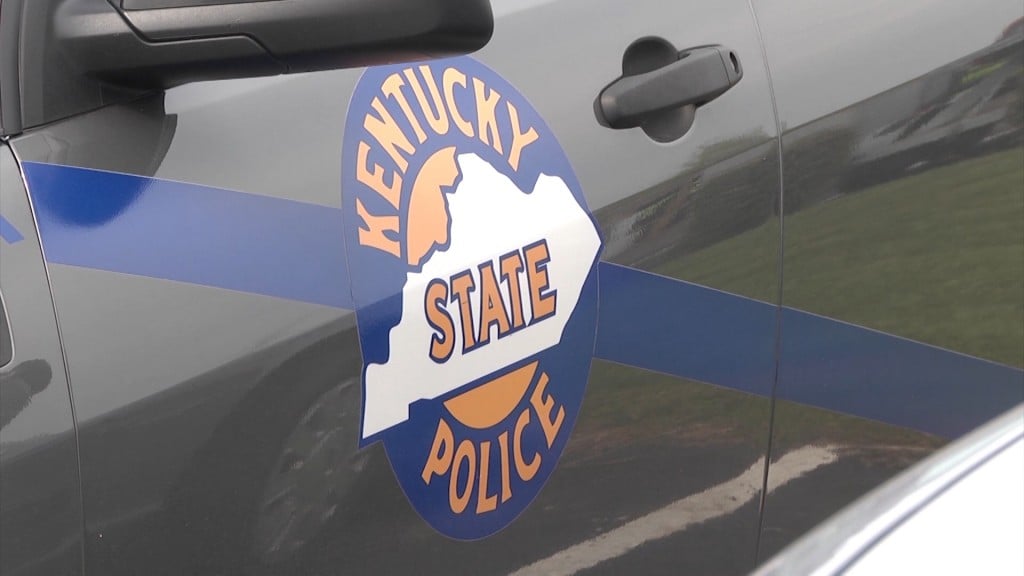 BOWLING GREEN, Ky. – At 9:17 a.m. Friday, Kentucky State Police Post 3 was contacted by Nashville (Tenn.) Metro Police Department who stated they were following a stolen passenger car with their air support assisting.
The vehicle, a 2018 Volkswagen Passat, entered into Kentucky where Commercial Vehicle Enforcement Officer Kelly Anderson observed the vehicle traveling northbound on Interstate 65 at a high rate of speed.
Anderson activated his emergency equipment in an attempt to stop the vehicle but the vehicle fled.
Multiple KSP Troopers assisted in the pursuit that continued northbound.
The vehicle exited at the 48 mile marker in Park City and re-entered the interstate southbound.  During the course of the pursuit the operator of the Volkswagen swerved on two separate occasions in an attempt to strike troopers, according to a release from KSP.
The vehicle continued southbound back into Tennessee where it ultimately stopped at the 104 mile marker southbound.
The operator of the vehicle was identified as Anthony L. Stevenson, 18, of Nashville and was detained by KSP until Nashville Metro Police Department placed them under arrest on charges in Tennessee, according to the release.  A passenger in the vehicle, Deontay L. Staten, 18, also of Nashville, ran off into a wooded area where he was also detained and arrested.
Both individuals will face charges in Kentucky pending extradition from Tennessee.
Stevenson will be charged in Kentucky with first-degree fleeing or evading police in a motor vehicle, two counts of attempted murder of a police officer, receiving stolen property over $10,000 (motor vehicle) and multiple traffic charges, according to the release.
Staten will be charged in Kentucky with receiving stolen property over $10,000 (motor vehicle), according to the release.