Kentucky State Police seek to identify person in Edmonton State Bank case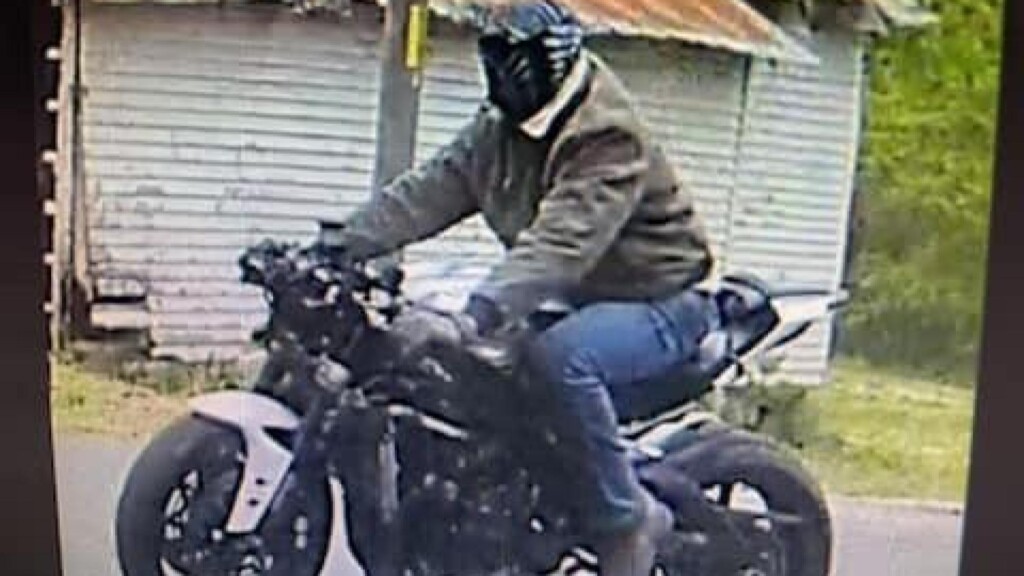 METCALFE COUNTY, Ky. – The Kentucky State Police is working to identify a person in a case involving a Metcalfe County bank.
Monday afternoon, KSP trooper Jonathan Houk says a person entered the Edmonton State Bank and demanded money from bank staff.
This individual pictured above was last seen operating the same white motorcycle in the clothing shown above.
If you have information on this person's identity, please contact KSP Post 15 at 270-384-4796. You may remain anonymous when sharing information pertaining to this case.
The investigation is ongoing.