UPDATE: Missing woman located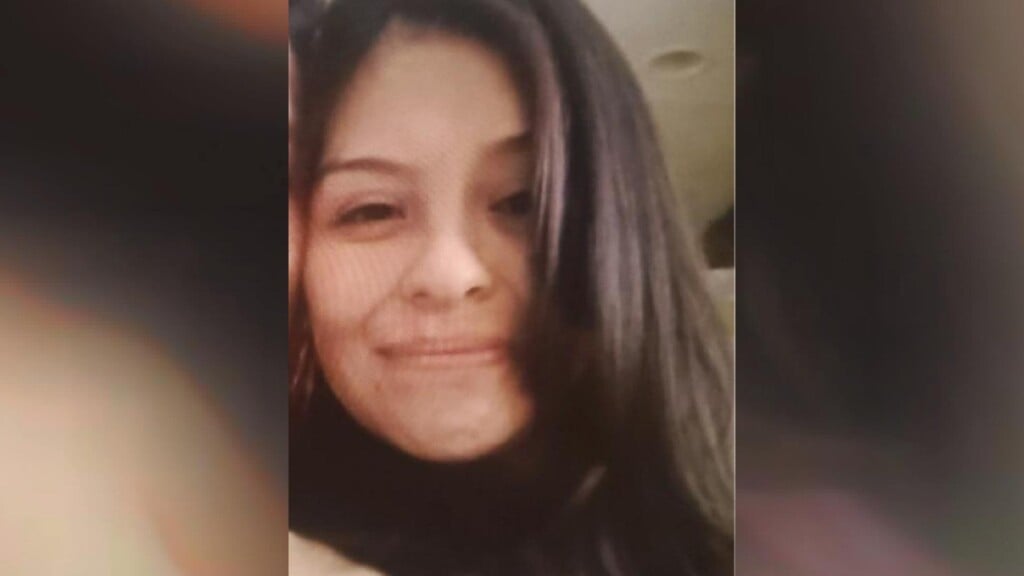 Carrollton, Ky. – The Kentucky State Police says a woman who was reported missing out of Carroll County has been found.
Original Story
KSP says it received a report Saturday of woman that had gone missing from her home in Carrollton around 7:45 a.m. that day.
Imelda Zarate Mejia, 31, was seen entering a dark colored SUV on video surveillance, police say.
Mejia is described as 5 feet 9 inches with brown hair and brown eyes. She was last seen wearing pink pajamas.
Mejia's direction of travel after entering the vehicle is unknown at this time.
If you have any information that could assist with this investigation, please call KSP Post 5 at 502-532-6363.