Kentucky State Police amping up patrol for Thanksgiving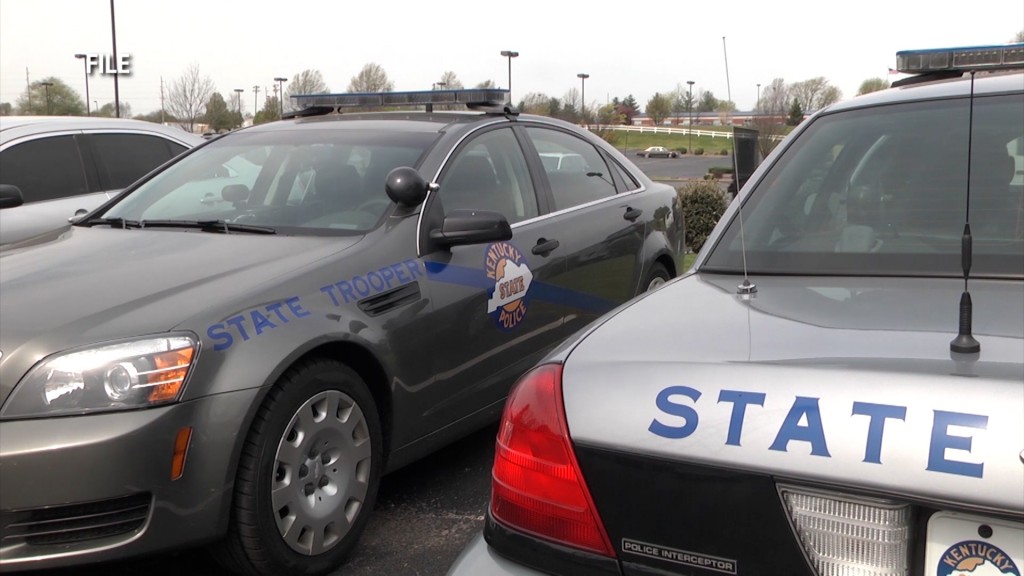 BOWLING GREEN, Ky. – Holiday travel may be down some amount this year because of COVID-19, but officials still expect the holidays to be a major traveling day in the Bluegrass.
With travel comes more dangers on the roads.
The Kentucky State Police will be out in larger force throughout the holidays, so drive safely.
Some tips to stay safe this holiday season, leave early to reach your destination, avoid distractions and don't drive tired.
According to Trooper Daniel Priddy, the safest way to drive is buckled with your phone down and going the speed limit.
Driving sober will also be strictly enforced over the holidays.