Kentucky National Guard assists water shortage in Marion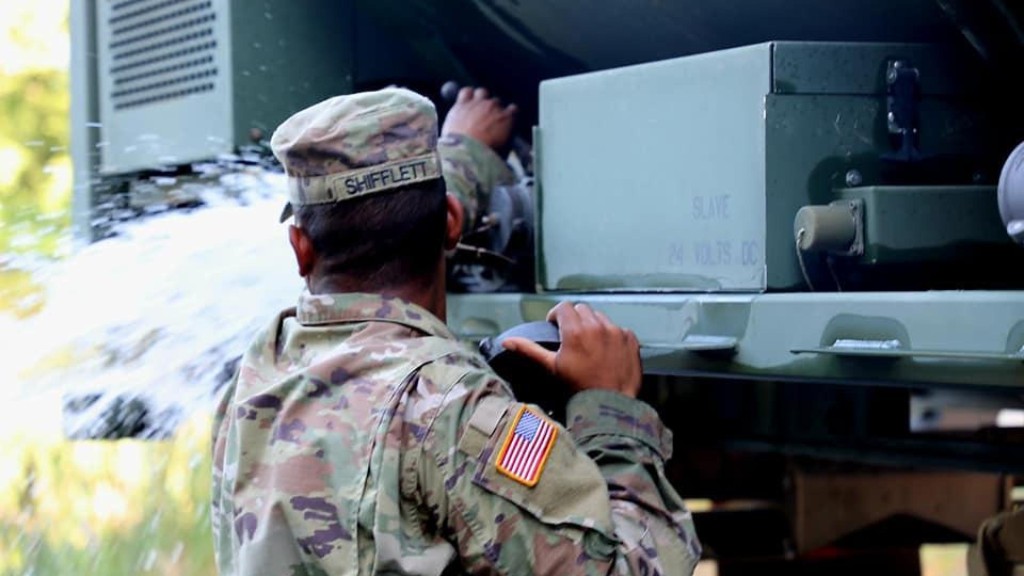 MARION, Ky. – Around 20 soldiers from the 149th Maneuver Enhancement Brigade have been transporting water to Marion since June 24.
The soldiers sourced the water from Trade Water River to Old City Lake, near Marion, to aid in the city's low water levels, according to a social media post by the Kentucky National Guard.
Guardsmen used army vehicles to move 80,000 gallons of water to the area to help with decreasing lake levels, stated the post.
In addition, bottled water was also provided for residents. The water transport lasted through July 2, according to the Kentucky National Guard website.