Kentucky mother facing charges in death of 3-year-old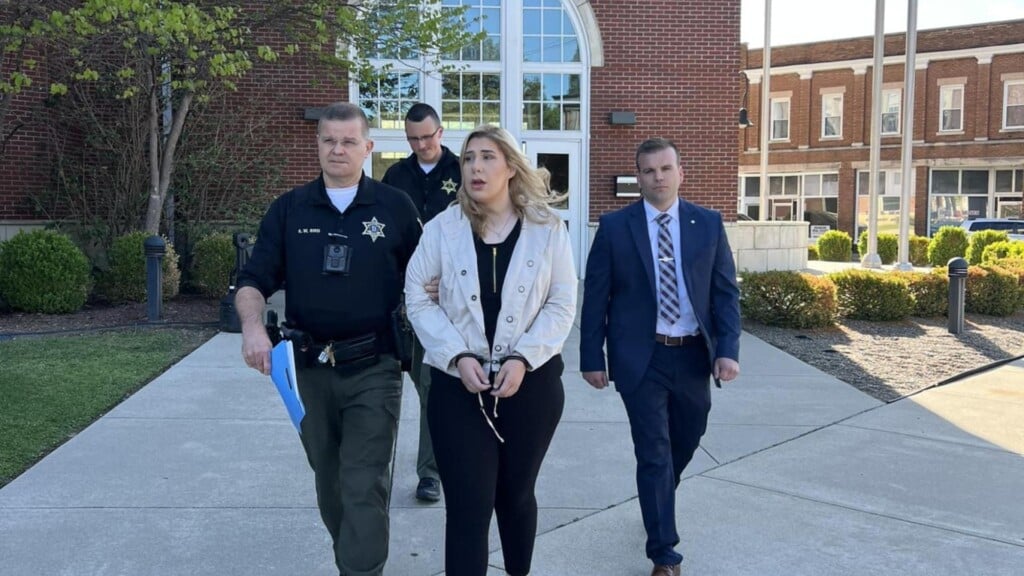 CORBIN, Ky. – A Whitley County mother and her boyfriend are facing charges related to the death of her 3-year-old.
While details have not been released on the toddler's death, Kentucky State Police say this has been an ongoing investigation since Feb. 19.
The child's mother, Alexandra M. Datson/Ward, 20, of Corbin, has been charged with murder (complicity) and first-degree strangulation (complicity).
Her boyfriend, Jordan B. Taylor, is also charged with murder, as well as strangulation and first-degree sodomy of a child under 12 years old.
This is a continuing investigation.