Kentucky Grand Hotel announces new members only club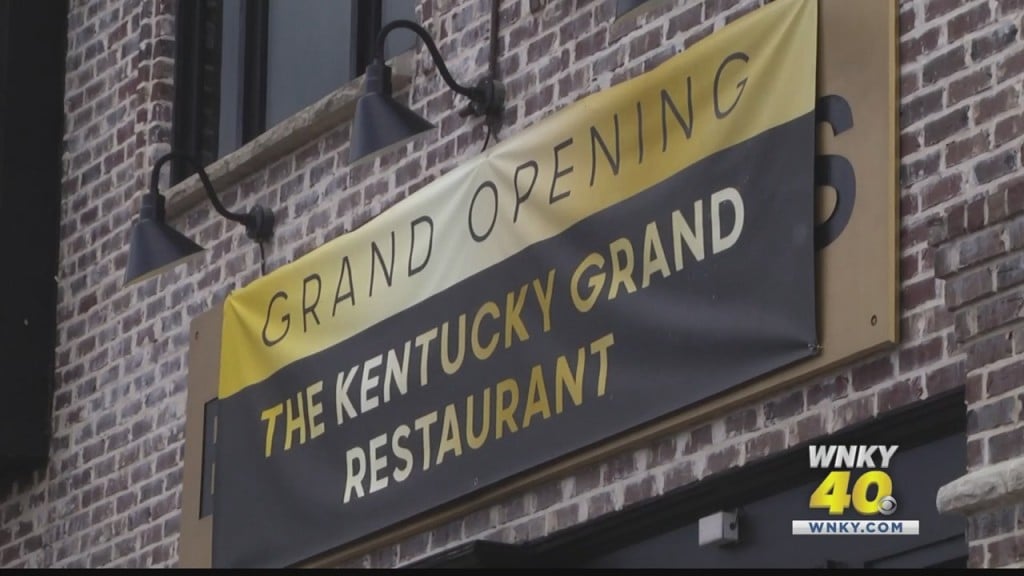 BOWLING GREEN, Ky. – The Kentucky Grand Hotel announced Tuesday the opening of The Kentucky Grand Club, a new members only club located on the top floor of the hotel.
The Club is being described as a professional and social gathering place overlooking beautiful Circus Square Park.
"The Club is designed for business professionals to be able to have white table cloth lunches and dinners and private meetings with clients," said Murph. "But it is also a social club where people can make meaningful social connections and enjoy a fun evening out on the town."
The Club offers an elegant dining room with aerial panoramic views of downtown Bowling Green where business professionals can have lunch with clients. Members will also be treated to periodic events such as themed parties, lectures, and private performances.
Members can also book most of the hotel's venues free of charge for private parties and events.
The Club also features a high-end lounge where members can have a cocktail, mingle with friends, or even play board games.
"We have been overwhelmed so far with the response to this Club," said Murph. "And I believe that the history of this hotel, such as the famous people who have stayed here and national media attention it has received over the past half decade, has only added to the allure."
The Kentucky Grand Hotel was recently voted Best Hotel in Bowling Green and has received national praise in major publications such as Forbes Magazine, The Los Angeles Times, and El Décor Magazine.
The Club is open to members on Tuesdays through Saturdays.
For more information about the Kentucky Grand Club, go to kentuckygrandclub.com.