Kentucky auditor's office to conduct special examination of tornado, flood relief funds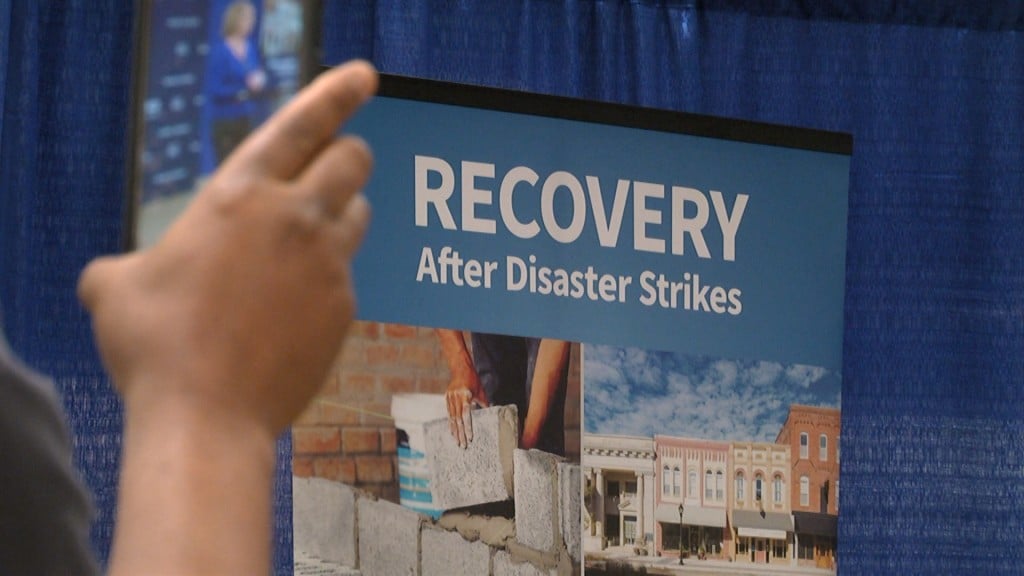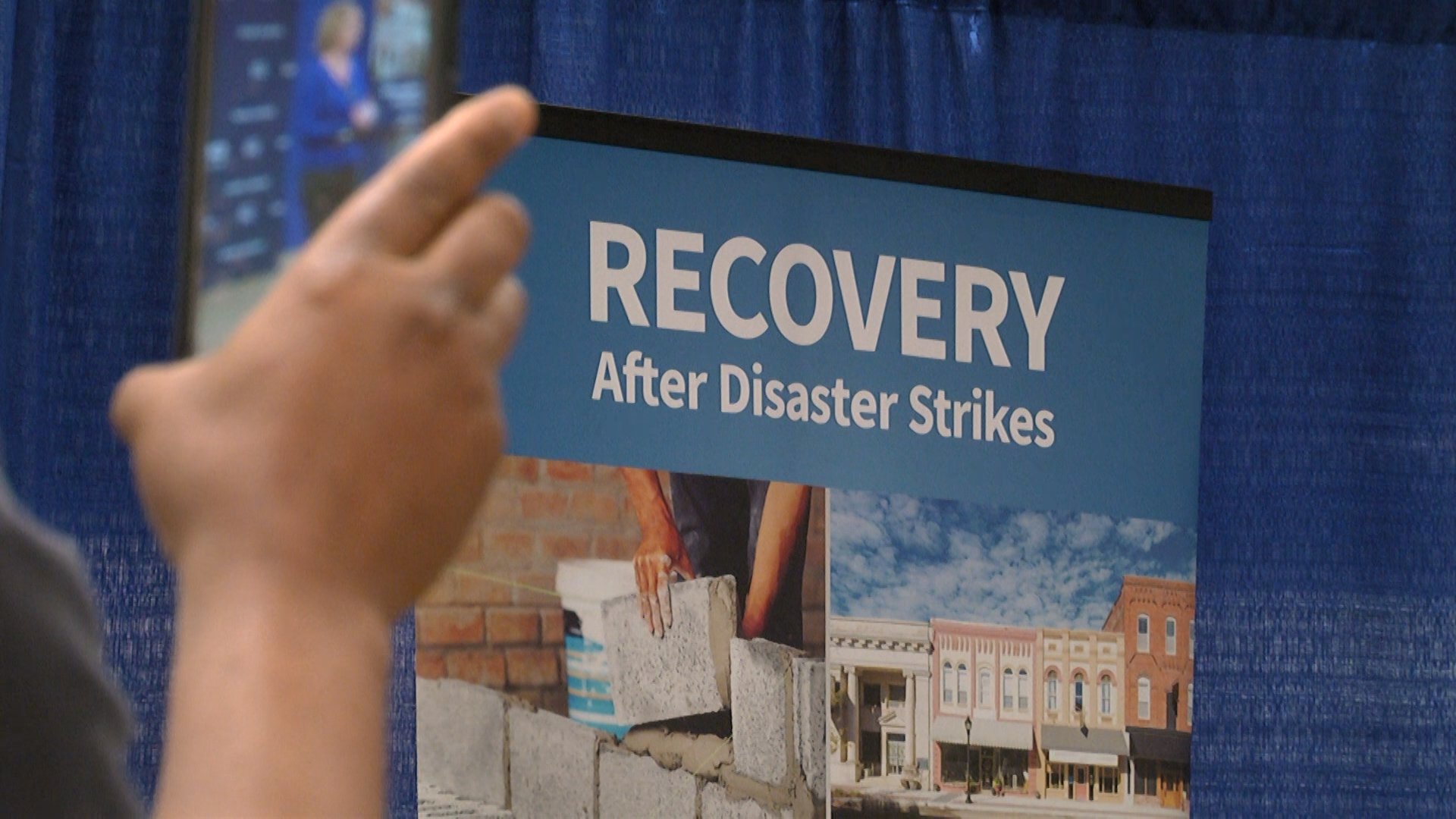 BOWLING GREEN, Ky. – The state auditor's office says it is planning to conduct a special examination into the relief funds given after the December 2021 tornadoes.
Officials say they will be looking into the acceptance, administration and distribution of any funds related to the Team Western Kentucky Tornado Relief Fund and the Team Eastern Kentucky Flood Relief Fund.
The examination will cover both funds from December 11, 2021 through June 30, 2023, according to the Office of the Auditor of Public Accounts.
In a letter, assistant state auditor ​Farrah Petter stated the Public Protection Cabinet will be billed for the examination rather than the relief funds themselves.