Italian mob suspect captured in France after 16 years on the run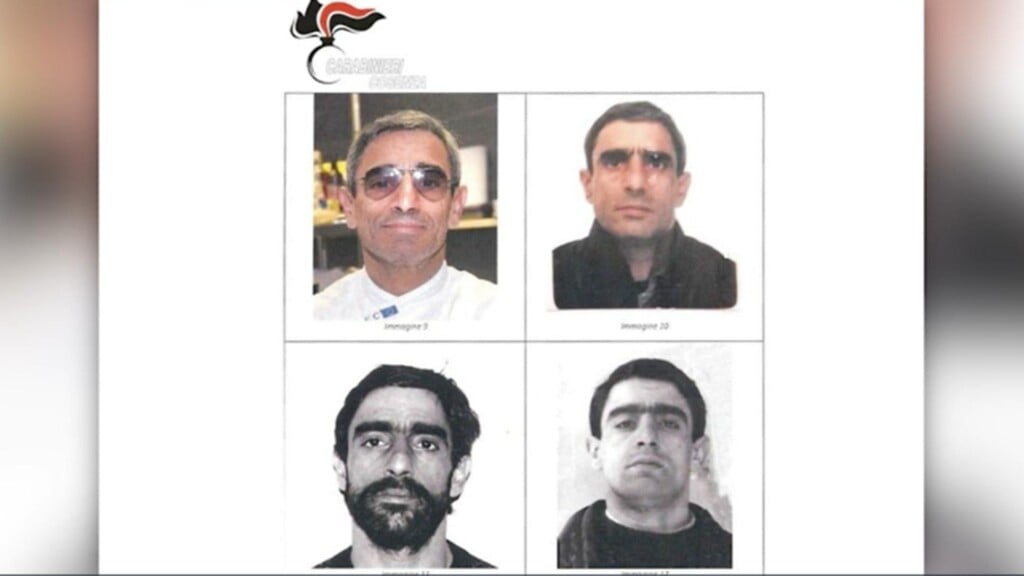 ROME (CNN) – After 16 years on the run, one of Italy's most wanted Mafiosos was captured hiding in France as a pizza maker.
Authorities say Edgardo Greco was part of the Calabria mafia.
Greco was sentenced in Absentia for the murder of two brothers from a rival clan in the 1990s.
While in France, Greco adopted the identity of Paolo Dimitrio.
He was even featured in a local paper as an "authentic Italian pizza maker."
Police caught Greco Thursday in Saint-Entienne, France.
He will likely be extradited to Italy.