Incarcerated person at Barren County Detention Center treated for possible overdose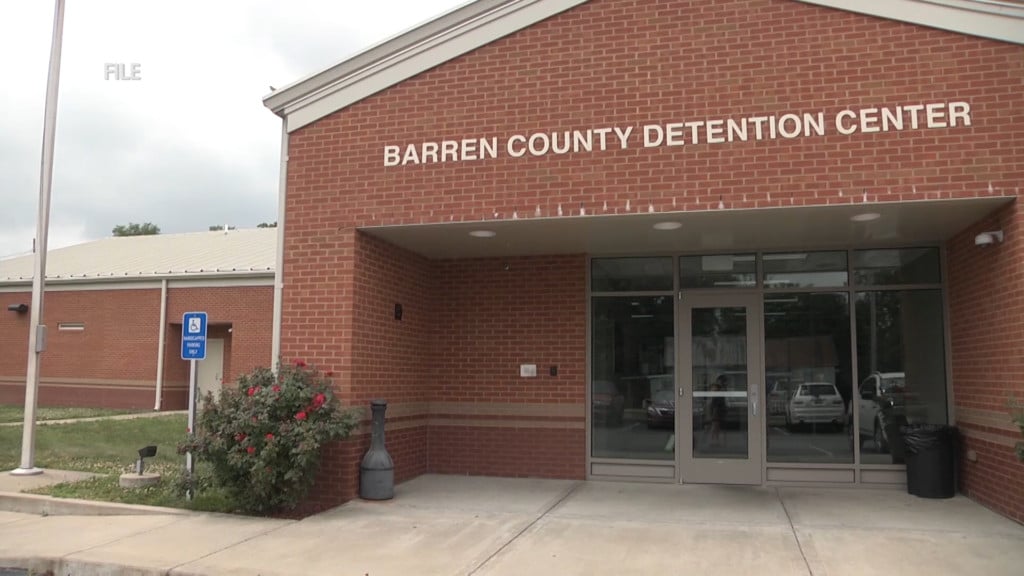 GLASGOW, Ky. – An investigation is ongoing after officials say an incarcerated individual in Barren County experienced a possible overdose.
Barren County jailer Aaron Shirley says the possible overdose took place on Dec. 31.
The individual was immediately taken to T.J. Samson Community Hospital, according to Shirley.
Shirley says the individual was medically cleared before returning to the Barren County Detention Center. He says the incarcerated person is "doing fine."
As a result of the incident, Shirley says he requested an outside agency to investigate. The Barren River Drug Task Force will continue the investigation.