HOTEL INC, Red Cross announce partnership to serve community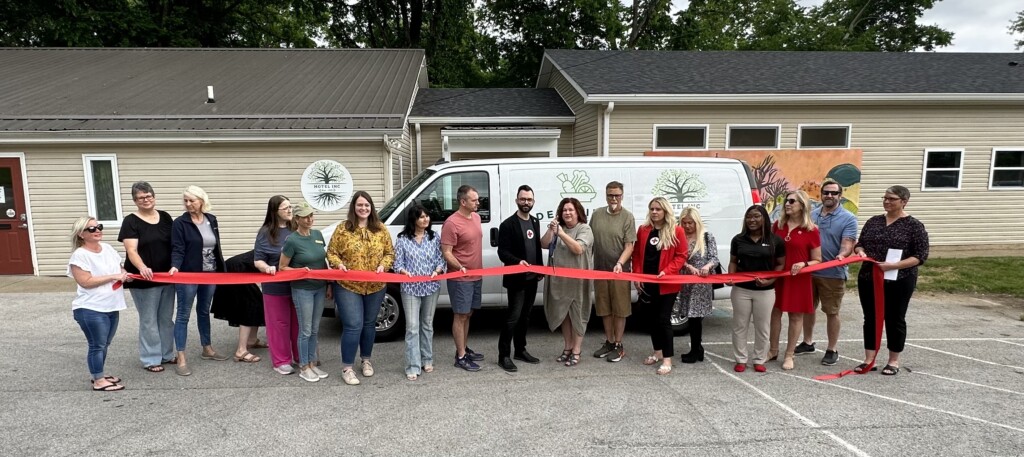 BOWLING GREEN, Ky. – The Red Cross announced its new partnership with HOTEL INC to help those in need in Warren County.
During a ribbon cutting Friday, the two groups celebrated their joint effort to reach locals. In a social media post, HOTEL INC says the effort will help those dealing with the effects of natural disasters.
The nonprofit says they will be able to provide better services for health, hunger and housing.
HOTEL INC says a van is also set aside for an upcoming online ordering system that is slated to start this summer.