'High Five' With Fallon As Five Special "TONIGHT" Moments Air Throughout The Run of the Games Over Five Days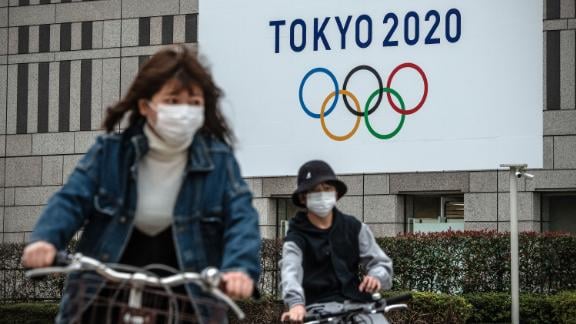 NEW YORK, NY – July 19, 2021 – Following the Opening Ceremony of the Games of the XXXII Olympiad in Tokyo, the excitement continues on NBC with Jimmy Fallon and "THE TONIGHT SHOW," Friday, July 23 at 11:35 PM ET/PT.
Jimmy will welcome superstars Matt Damon, star of "Stillwater," and Jason Sudeikis, star of "Ted Lasso," in studio, plus, there will be a special performance by global chart-topper Camila Cabello, who will debut her new single "Don't Go Yet."
Additionally, spread throughout the Olympic coverage on NBC, will be the 'FALLON FIVE!' – five televised moments of special "TONIGHT" content, five minutes each, airing on NBC to delight fans! The 'FALLON FIVE' kicks off on Thursday, July 29 and concludes on Sunday, August 8. One special moment will include a new OLYMPIC spin on the classic "TONIGHT" segment 'Thank You Notes.'
NBCUniversal will present an unprecedented 7,000 hours of coverage of the Tokyo Olympics this summer by utilizing two broadcast networks, six cable networks, and multiple digital platforms, serving both English- and Spanish-language viewers, making it the biggest media event ever. The Games of the XXXII Olympiad will take place July 23-August 8, 2021. Click here for more information about programming details.