Hart County Sheriff's Office investigating multi-county pharmacy break-ins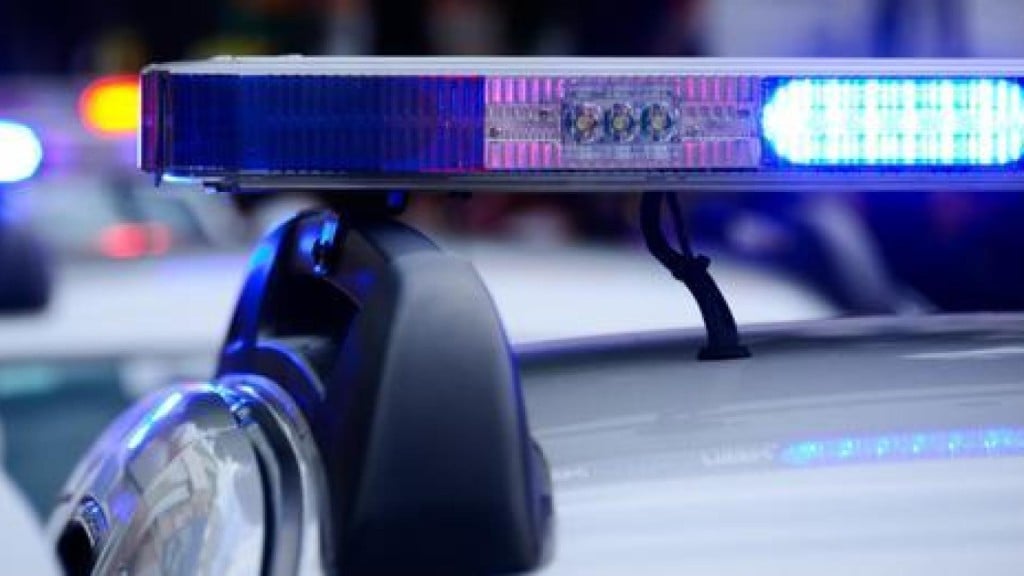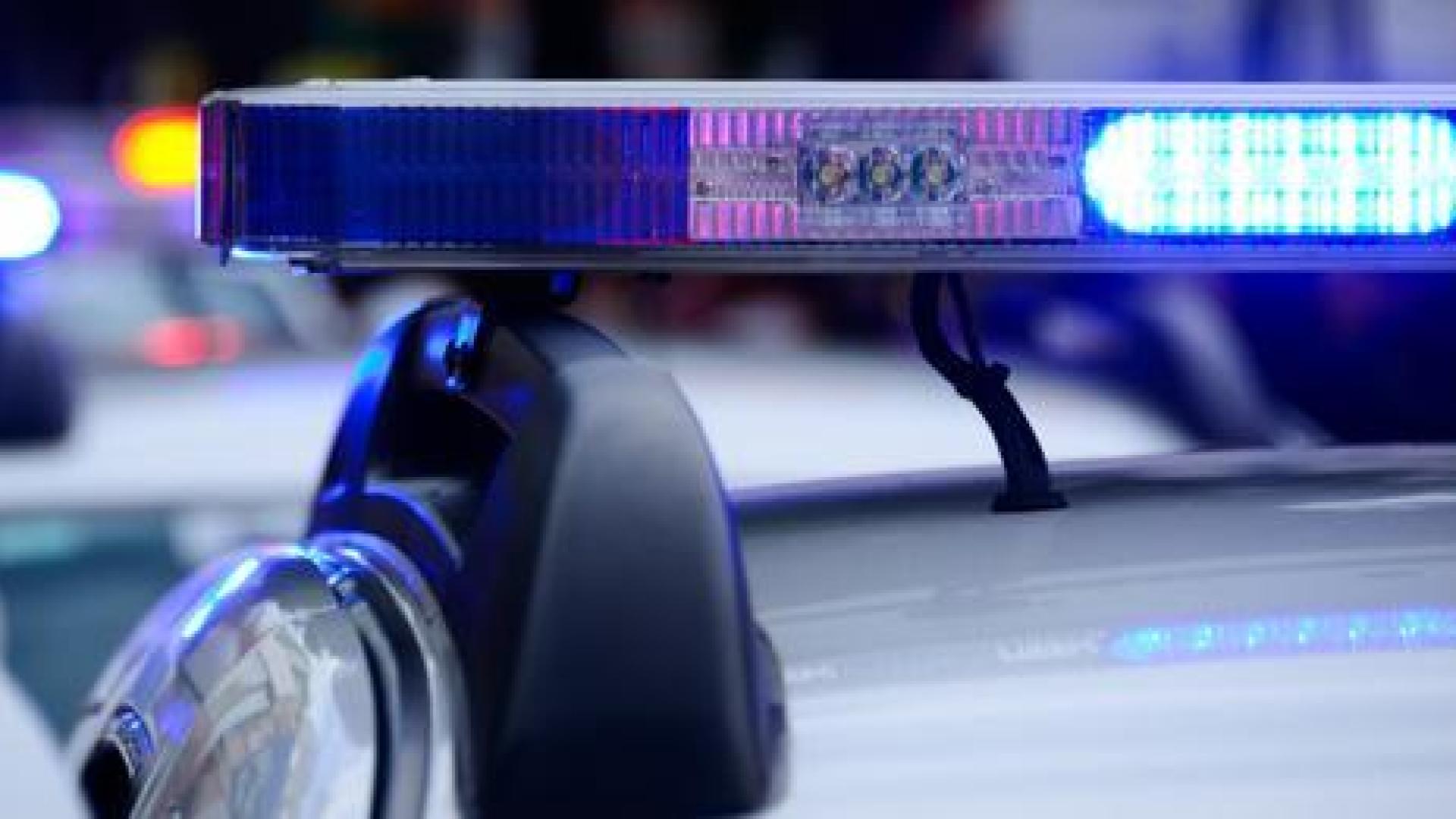 HART COUNTY, Ky. – Multiple law enforcement agencies are searching for three suspects they say they believe broke into multiple pharmacies in south central Kentucky.
Four pharmacies were already broken into in Barren County and Warren County, according to police.
On Thursday, police say Hart Court Sheriff's deputies found the front door of Jane's Pharmacy busted out and a small amount of merchandise stolen. They say a stolen blue passenger vehicle sped out of the parking lot.
Police say the same vehicle was seen on security video during the burglaries in Warren and Barren County. Three male subjects were also observed on video in these burglaries.
Deputies followed the vehicle on Interstate 65 until it eventually wrecked, crashing into another vehicle. The driver ran away and was not apprehended, according to police.
Law enforcement officers are still searching for the suspects.