Hall of Fame pitcher Gaylor Perry dead at 84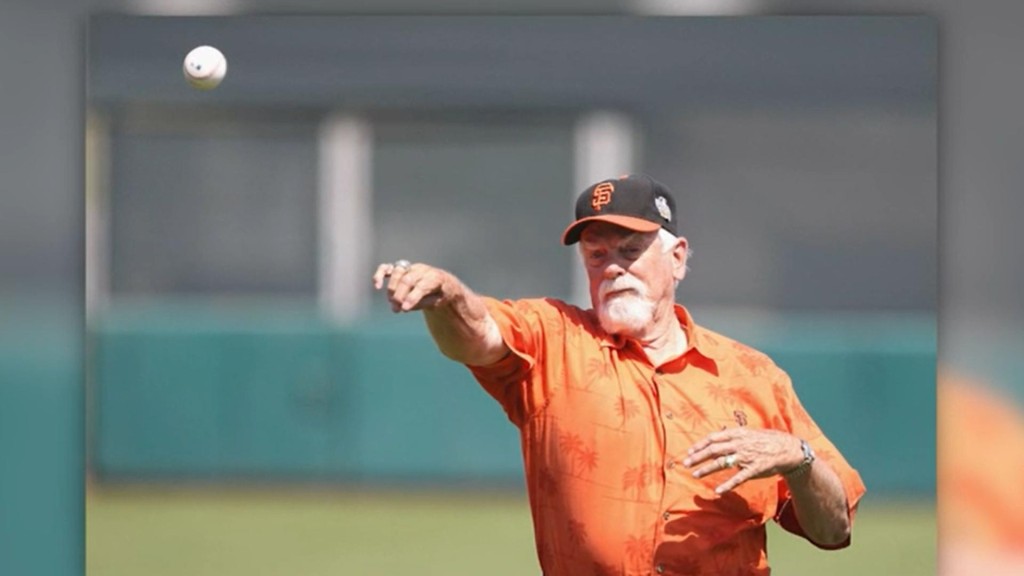 (CNN) – Major League Baseball Hall of Famer Gaylord Perry has died at the age of 84.
Through a spectacular and sometimes controversial career, Perry was the first pitcher to win the CY Young in both the national and American leagues.
With 314 career wins and more than 3,500 strikeouts in his 22-year career, Perry considered himself the master of the "spitball."
In fact, the five-time all-star's 1974 autobiography was titled "Me and the Spitter."
Major League Baseball changed its rules in 1968 in an effort to prevent pitchers like Perry "doctoring" baseballs.
Perry continued to be effective without it and was inducted into the Pro Baseball Hall of Fame in 1991.
The baseball legend died of natural causes at his home in Gaffney, South Carolina early Thursday morning.