Guthrie votes no on overturning Trump's Emergency Declaration on border wall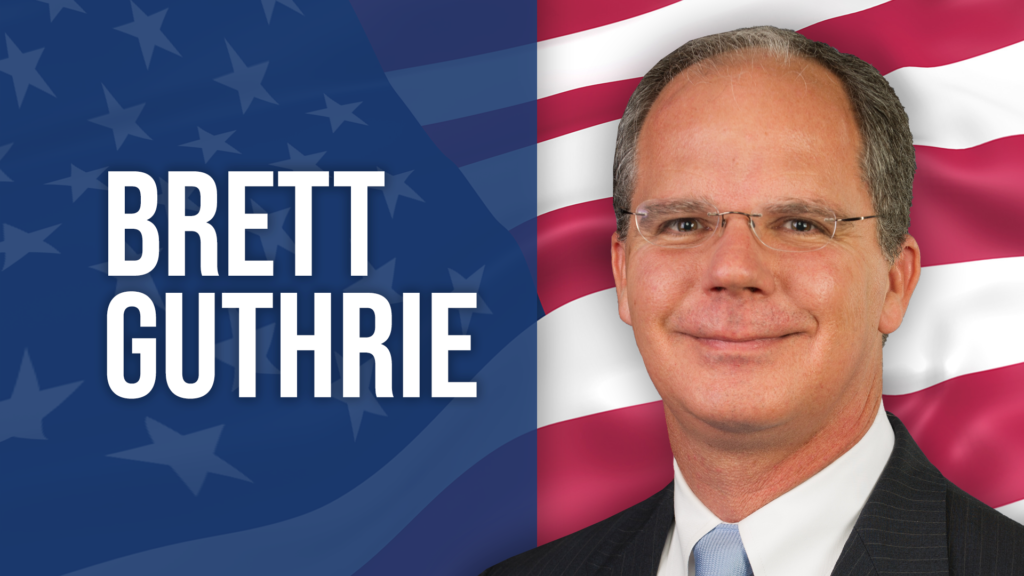 BOWLING GREEN, Ky.- South Central Kentucky Congressman, Brett Guthrie, was a no vote on overturning President Donald Trump's Emergency Declaration on a border wall.
The Republican issued the following statement:
"I agree with President Trump that we are facing a national emergency at the border. Drugs are coming across our border at an alarming rate and flooding our communities. President Trump has the legal authority to declare this a national emergency and needs every tool at his disposal to deal with this crisis, and today I voted against the Democrats' political stunt to prevent the president from addressing the problems at our border."
The Democratic-controlled House voted in favor of overturning the President's Declaration.