Greenwood High School students place in FBLA competitions, bringing home 1st and 2nd place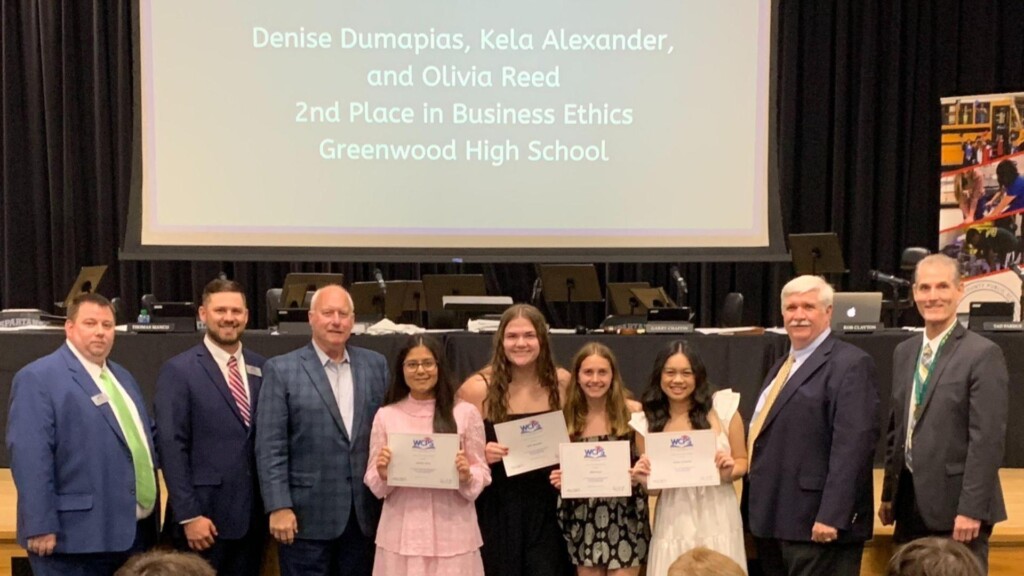 BOWLING GREEN, Ky. – Several Greenwood High School students have a right to celebrate after placing in some FBLA competitions.
At the FBLA 2023 Kentucky State Leadership Conference, GHS's Aanyaa Arora placed first in intro to public speaking.
In addition, the team of Denise Dumapias, Kela Alexander and Olivia Reed placed second in business ethics.
Congratulations to all of those who placed!