Greenview hosts Tuesday blood drive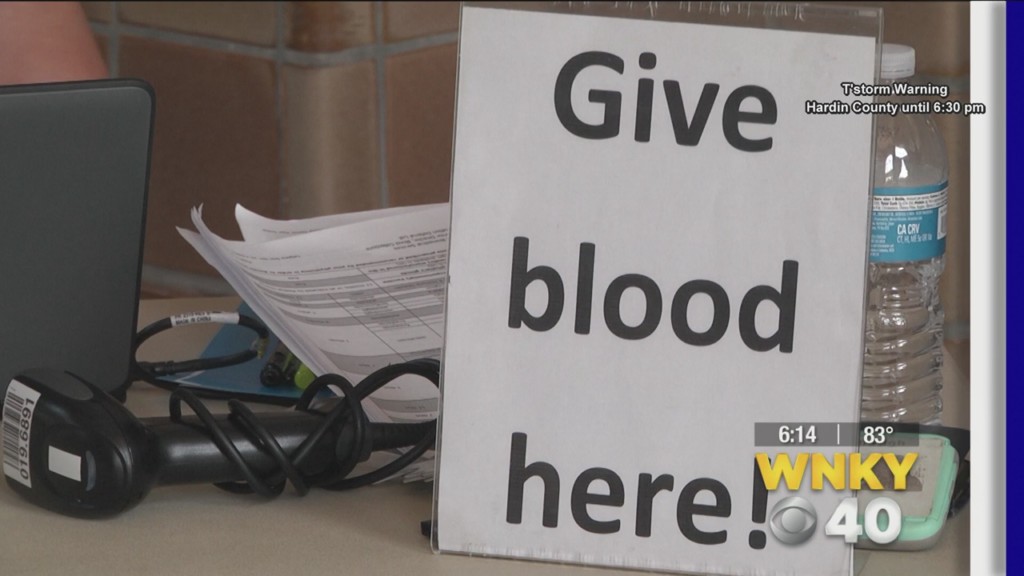 BOWLING GREEN, Ky. – Amidst the pandemic, local hospitals are in need of blood donations.
In order to fulfill that need, TriStar Greenview Regional Hospital is hosting a b
lood drive Tuesday from 1 p.m. to 4 p.m.
The drive will be held in the hospital's education classrooms.
Representatives at the hospital recommend that you eat a good meal, drink additional water, avoid energy drinks and bring your I.D.
Every donor in November will receive a soft heather T-shirt and an entry into the hospital's Holiday Home Makeover Giveaway.