Green River Ferry to reopen Wednesday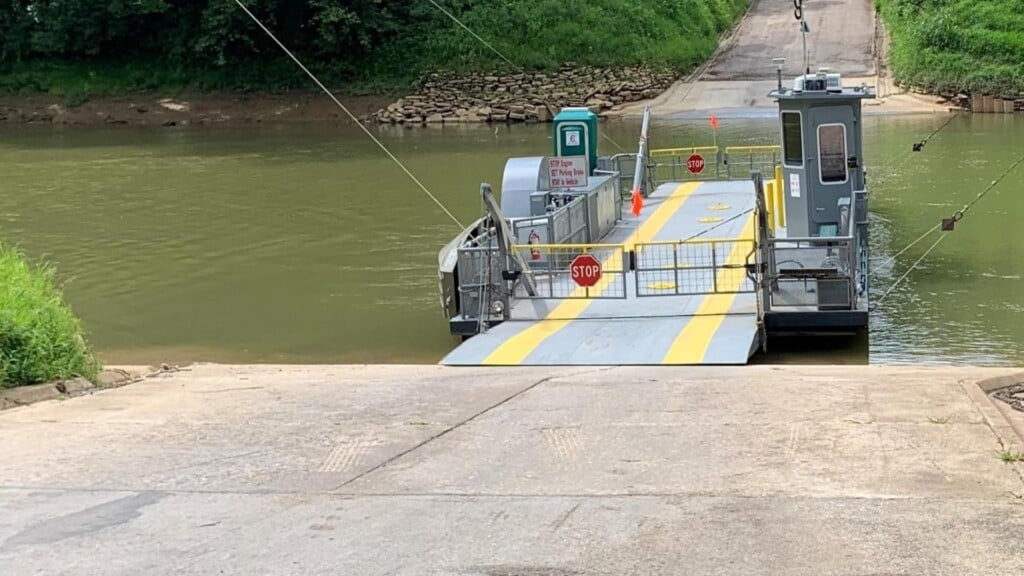 MAMMOTH CAVE, Ky. – The Green River Ferry is expected to reopen at 6 a.m. Wednesday, April 5.
Mammoth Cave National Park says the ferry closed due to an issue with the gate.
Repairs on the gate began this morning after the ferry closed Monday evening.
You can find further updates on closures by following the park's Twitter page.