Green River Ferry temporarily closed for maintenance due to low water level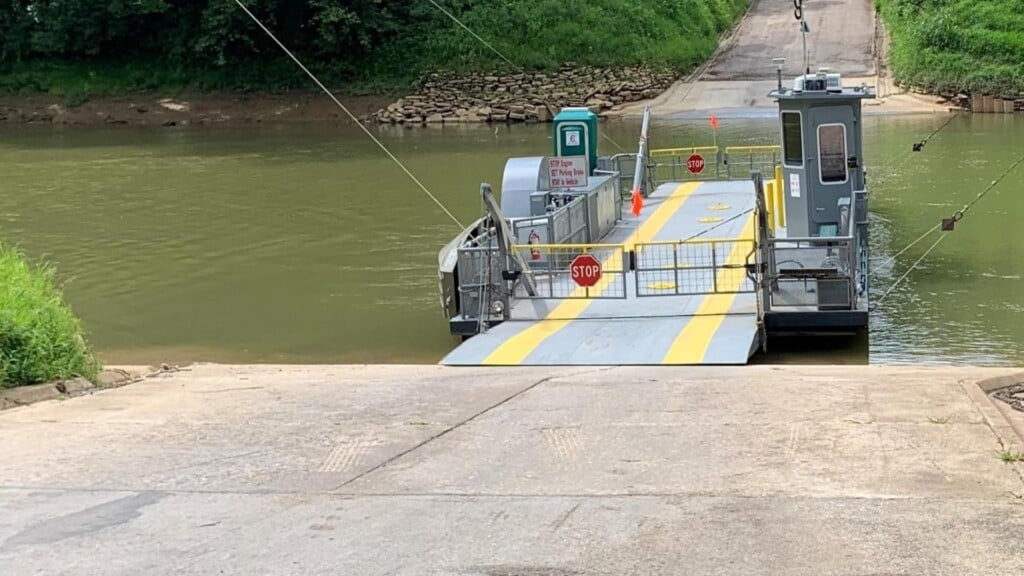 MAMMOTH CAVE, Ky. – Mammoth Cave National Park says the Green River Ferry will not operate temporarily due to low water conditions.
The closure is effective immediately starting Thursday, June 1, the park says.
The park says it will send a notice when the ferry is open.