Green River Correctional Complex receives near perfect audit score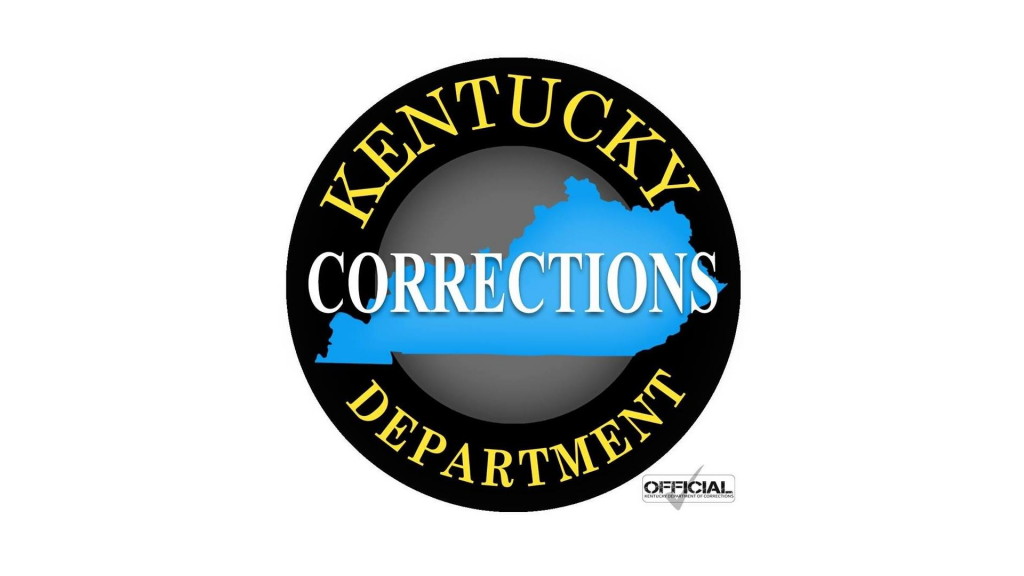 FRANKFORT, Ky. (June 22, 2021) – Green River Correctional Complex (GRCC) in Central City received a 99.6% on its recent re-accreditation audit with the American Correctional Association (ACA). This is the prison's ninth accreditation audit, with their initial audit having taken place in 1997.
GRCC is both a medium and minimum-security facility that can house approximately 980 male inmates. The prison was constructed in 1994 and maintains a maximum-security segregation unit as well.
"I am proud of the commitment by the staff at GRCC," said Corrections Commissioner Cookie Crews. "During the past year the institution has faced many challenges and continued to meet the high standards set forth by the ACA. It requires a lot of hard work on a daily basis to consistently maintain this level of performance."
Dana M. Phillips, audit chairperson from Michigan, praised the professional interaction amongst staff and the inmates.
"The score is nothing but a piece of paper; GRCC is a 100% facility," said Phillips. "The inmates are healthy and happy. That shows a lot about an institution." The other auditors, Donnis Chatman-Harris and Brian Gage, echoed those sentiments as well.
GRCC Warden Kevin Mazza commended his staff for the accomplishment. "For all that GRCC has been through in the last 15 months and continues to go through, once again they have risen to the challenge. GRCC is not just audit ready once a year, we are audit ready every day."
ACA accreditation consists of approximately 525 standards that cover security, operational and programming aspects of the prison. Each of Kentucky's prisons are audited by ACA every three years and have a program security review every year. Kentucky has been a member of ACA since the early 1980s.