Great Teddy Bear Run brings in at least 1,150 bears for children and teens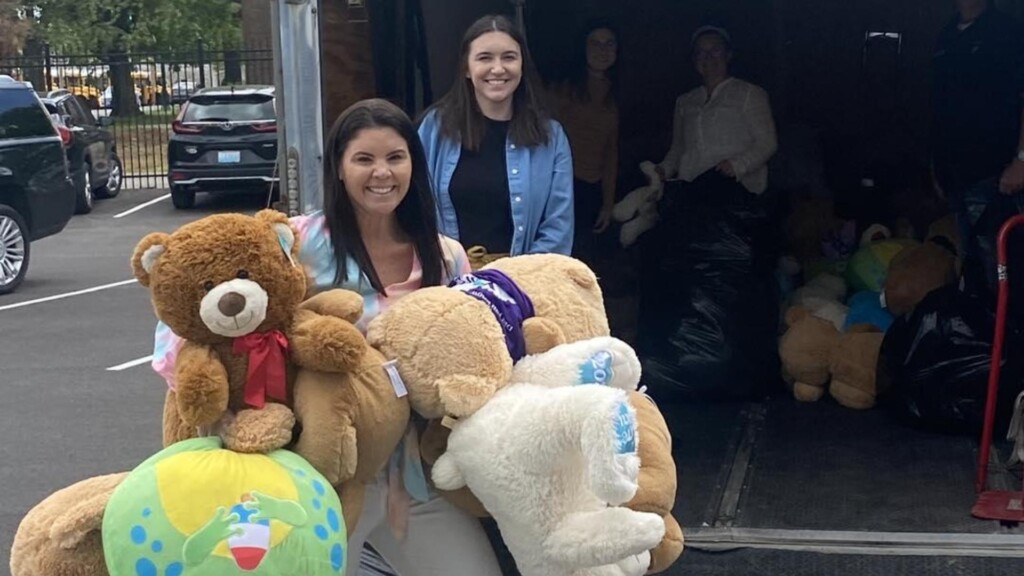 BOWLING GREEN, Ky. – More than 500 bikers have brought in countless toys to benefit children during last weekend's Great Teddy Bear Run.
In a Facebook post, the Barren River Area Child Advocacy Center says the grand total has reached at least 1,150 bears that will go to children and teens during some of their most difficult moments.
The nonprofit organizes the ride each year, collecting hundreds of stuffed animals for youth that have faced sexual abuse.
This marked the 23rd year for the Great Teddy Bear Run, which stretched nearly 13 miles from the Warren County Justice Center to Harley Davidson of Bowling Green.
If you would like to learn more about BRACAC, you can visit their website at bracac.org.