Governor reports decline in drug overdose deaths last year in Kentucky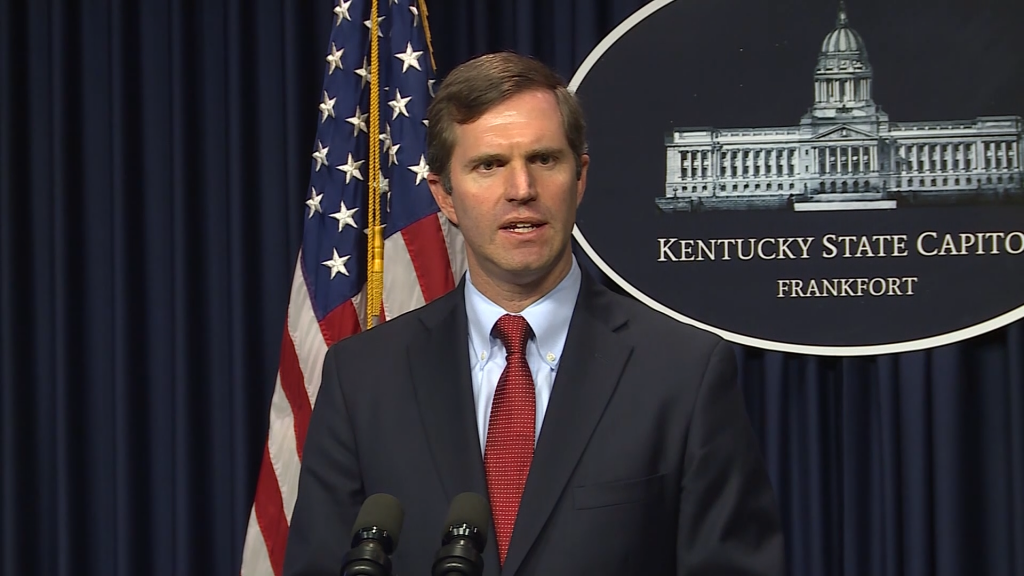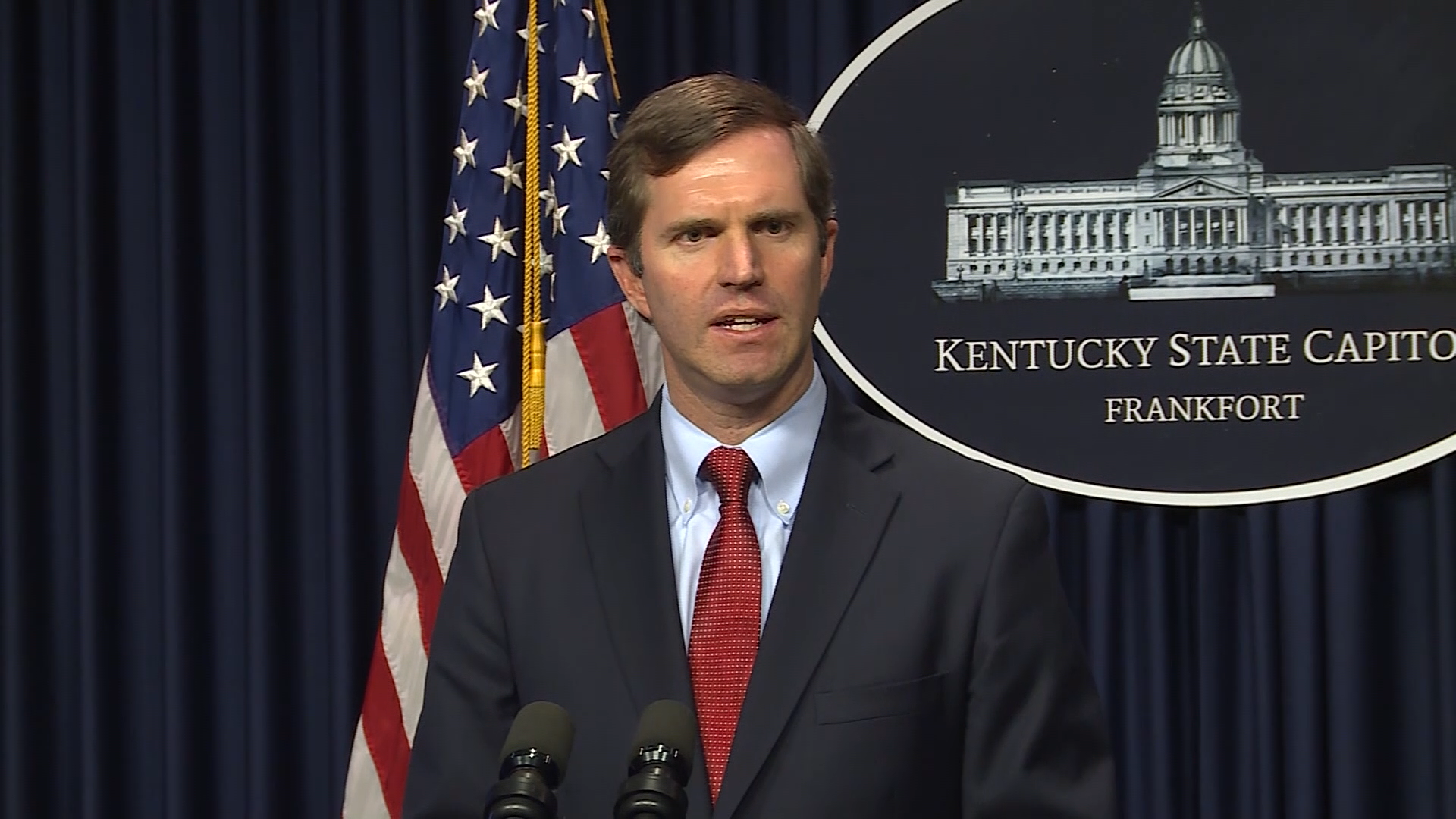 FRANKFORT, Ky. – Gov. Andy Beshear said Thursday that Kentucky's drug overdose deaths lowered last year for the first time in four years.
In 2022, the governor says the deaths declined by 5% compared to 2021.
According to the Kentucky Injury Prevention and Research Center, 2,127 Kentuckians died from a drug overdose in 2022 compared with 2,257 in 2021.
"While we find hope in the decline in drug overdose deaths, this remains a public health crisis that we must continue to work together to address," Beshear said. "We have done a lot of work to help Kentuckians fight addiction, but there is more to do and more lives to save. And I promise to be there every step of the way."
According to Beshear's office, the administration is trying to reduce addiction and prevent reincarceration through a statewide project that provides free transportation to former inmates so they can get to substance-abuse recovery facilities, medical appointments, job interviews, educational courses, probation and parole meetings and employment.
The Office of Drug Control Policy, in partnership with KIPRC, will be releasing the 2022 Kentucky Drug Overdose Report in the upcoming months. This report will include data on the number of drug overdose deaths by county and various demographics.