Gov. Beshear Team Kentucky Update on federal gas tax relief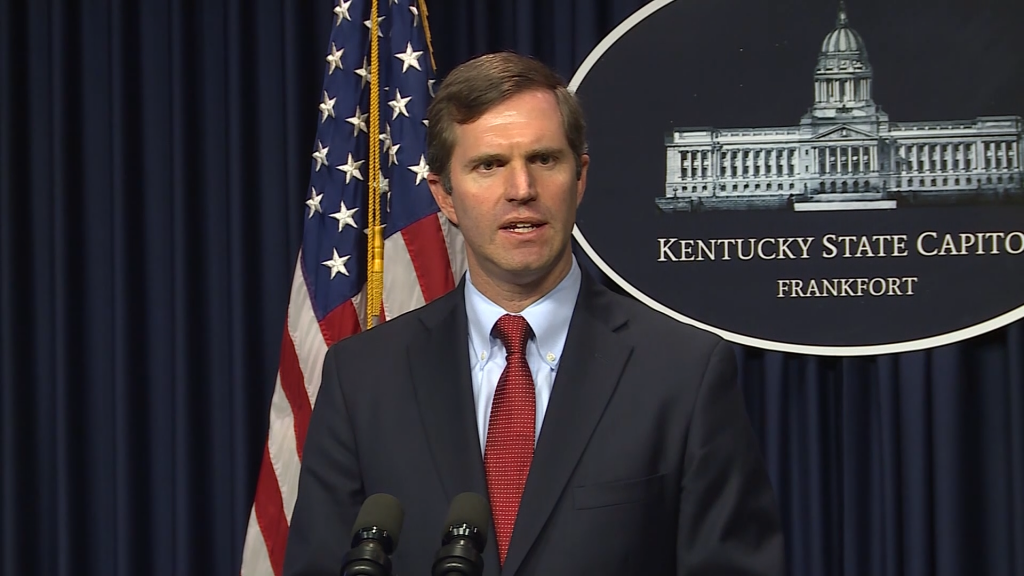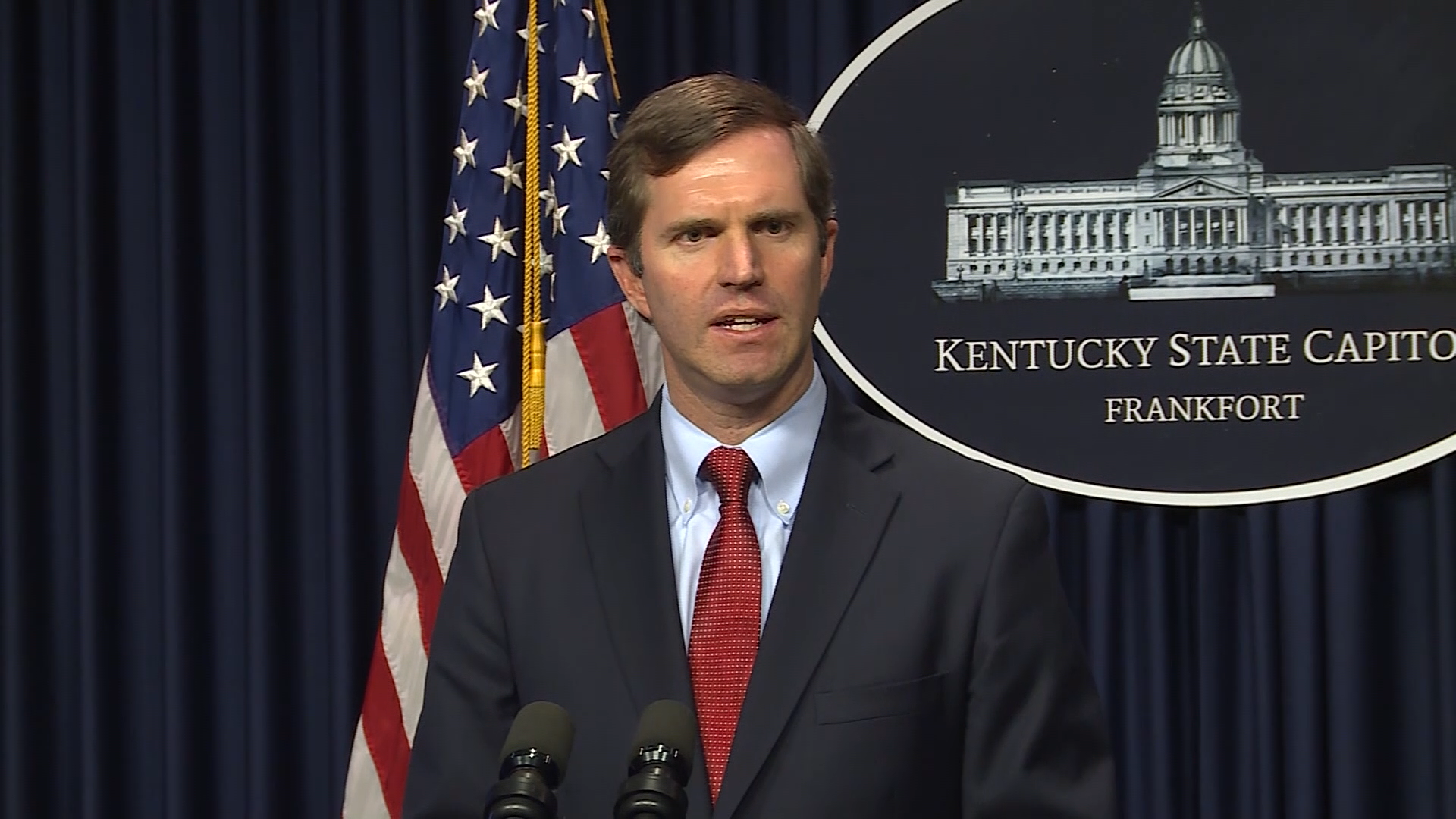 FRANKFORT, Ky. – Yesterday, Gov. Andy Beshear provided an update on steps he is taking to support federal gas tax relief during his Team Kentucky Update.
This week, Beshear joined other governors to send a letter to Washington to inform them he supports federal legislation to address rising gas prices by suspending the federal gas tax until the end of the year.
The governor said the legislative action is needed as Congress seeks relief for Americans of financial stress caused by increased gas prices and rising inflation, according to a release.
The Gas Prices Relief Act would alleviate the consumer cost of rising gas prices while protecting the federal government's capacity to make infrastructure investments. The legislation would help Kentuckians save at the pump, which allows for more dollars for consumers to spend on groceries, child care, rent and more.