Gov. Beshear provides Team Kentucky update on funds, housing for tornado victims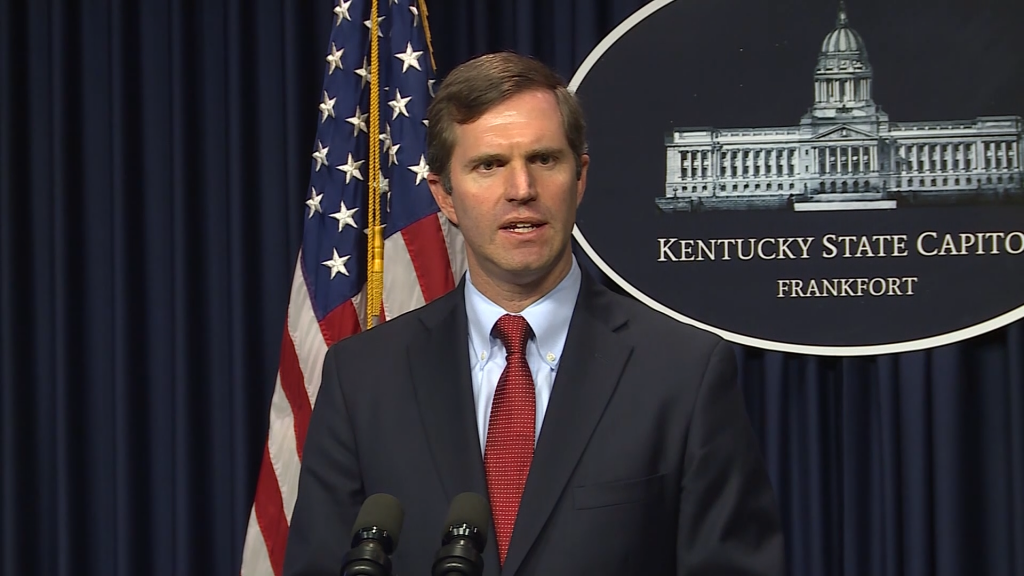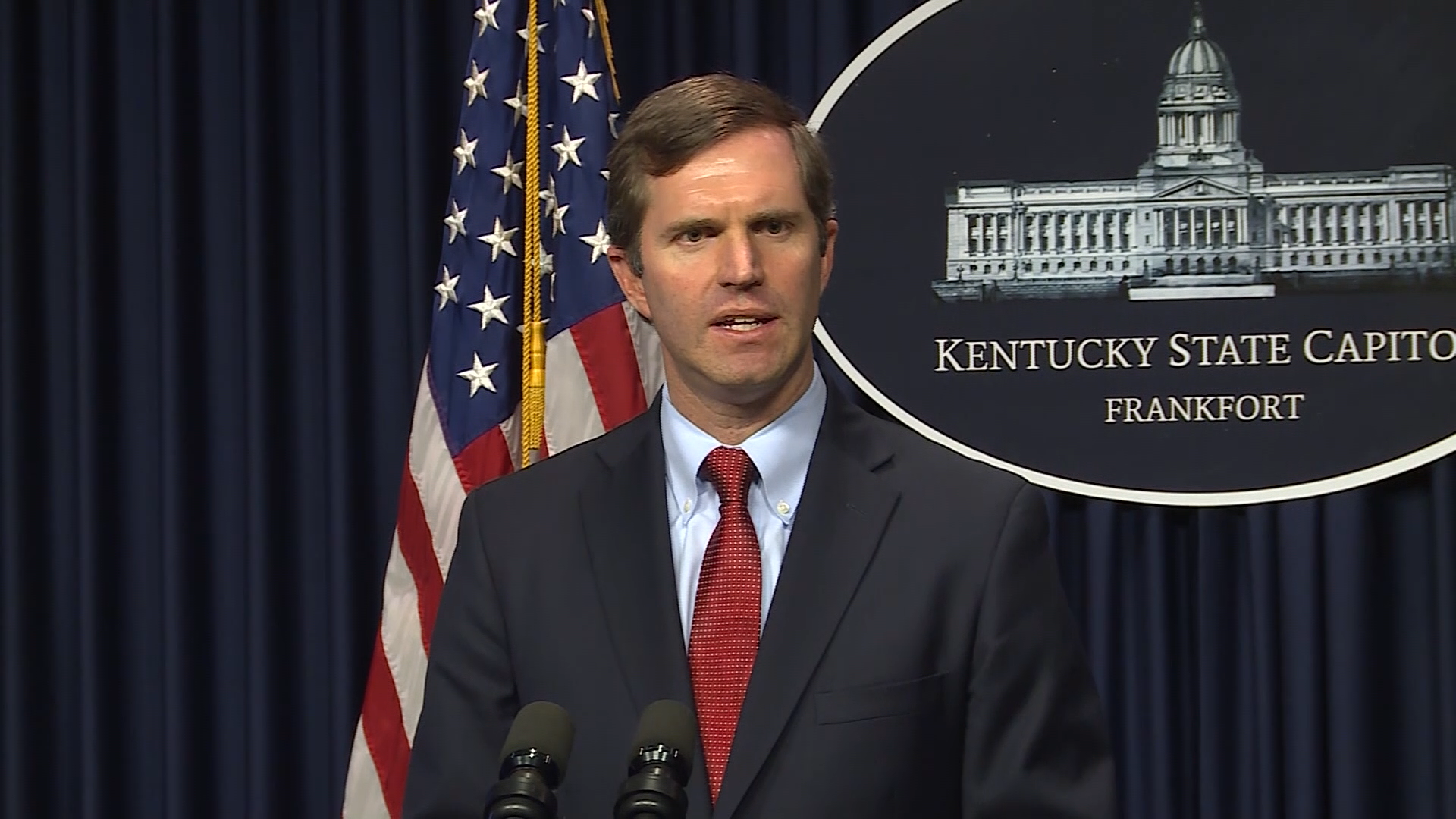 FRANKFORT, Ky. – Today, Gov. Andy Beshear provided another Team Kentucky update, which provided some news for victims of the December 10 tornado.
According to Beshear, Kentucky Emergency Management took over the management of emergency sheltering in hotels for tornado victims.
As of March, the commonwealth is sheltering 2,605 individuals from 246 households in travel trailers, hotels and state parks. According to a release, the commonwealth has begun the process of consolidating the number of parks providing temporary housing due to a declining number of shelter guests. The consolidation allows sheltered guests whose homes were destroyed or badly damaged to transition to medium-term housing, which include self-sufficient family units, such as travel trailers and cottages.
At the moment, guests whose residences were deemed livable by FEMA and local emergency management with little to no damage are in the process of moving back into their homes.
The Governor also said he announced $5.7 million in assistance payments from the Team Western Kentucky Tornado Relief Fund are headed to renters and homeowners who were recently affected by the tornado. Over the current week and next week, checks will be mailed to about 5,000 Kentuckians whose homes and apartments were damaged by the recent tornados. These reimbursement payments will help Kentuckians who made a tornado-related insurance claim cover up to $2,500 of out-of-pocket deductible payments.
The Team Western Kentucky Tornado Relief Fund has already provided $800,000 to families to help cover funeral expenses. Another $2 million in assistance has been sent to uninsured homeowners and renters who were affected by the December storm.
To donate to the fund, visit TeamWKYReliefFund.ky.gov.