Gov. Beshear provides Team Kentucky update on bills signed into law, restoration project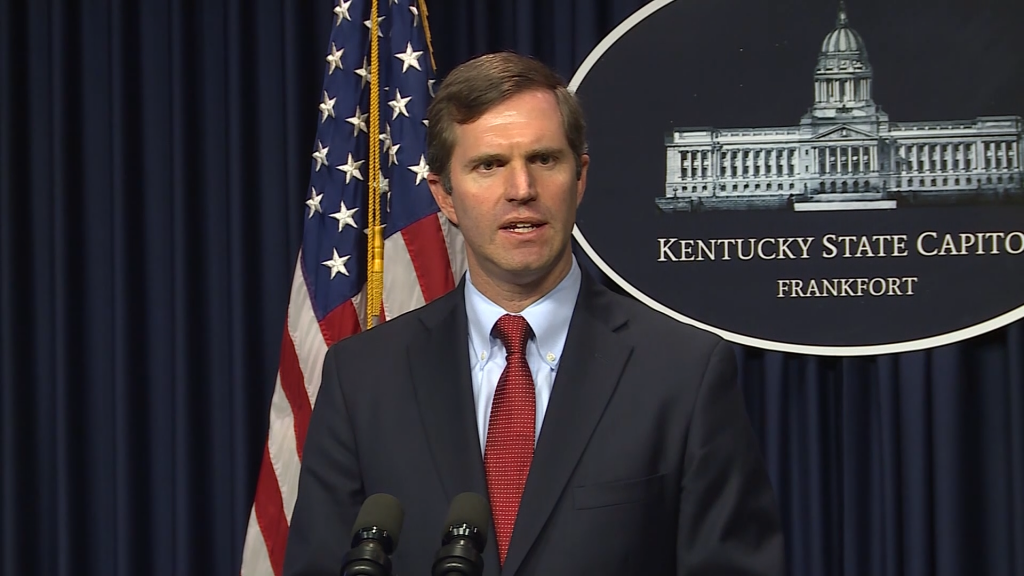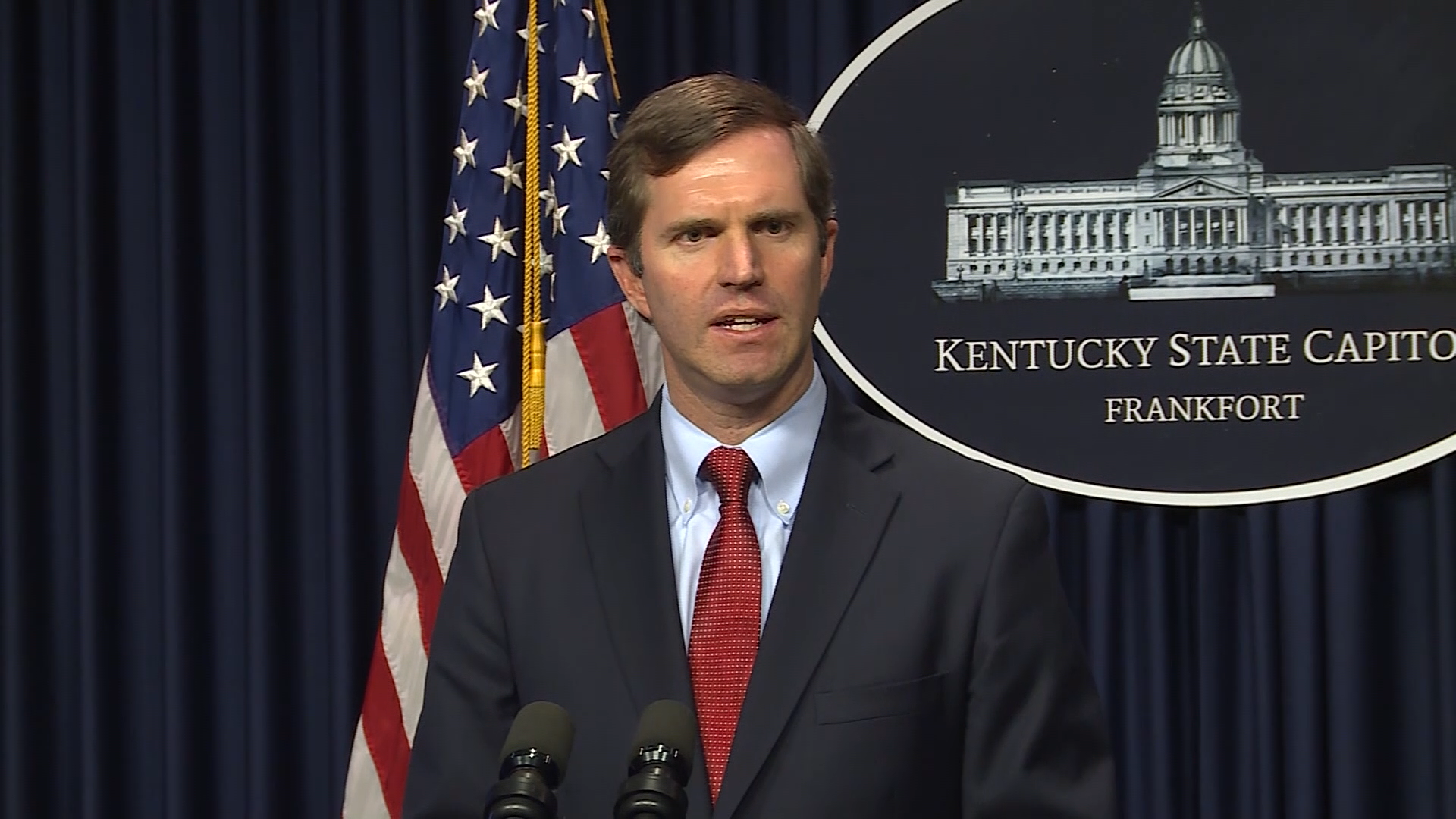 FRANKFORT, Ky. – Today, Gov. Andy Beshear updated Kentuckians on three pieces of legislation signed into law, as well as the Kentucky Capitol dome restoration project, according to a release.
Beshear signed three bills into law, including SB 64 that allows any public agency to establish a peer support counseling program for Kentucky's public safety officers who have faced a traumatic, emotional, difficult incident while on duty.
"I can personally attest that for the last two years, this workforce has faced some of the most difficult situations that most of us cannot even imagine, from responding to deadly storms in Western Kentucky, reporting to work every day while the rest of us stayed home to protect ourselves from a national pandemic, to helping rescue Kentuckians from severe snow, ice and rainstorms," said Beshear.
The second bill, SB 140, "allows patients to take the medication that their doctor believes is best for their treatment, rather than the medicine the insurance company, or those who set drug prices, think is best. In times past, patients would have to start with the insurance company's preferred medication," said Beshear.
HB 248 will aim to improve the efficiency of the Kentucky Transportation Cabinet's vehicle title and registration process by allowing for electronic filing of applications for titles and liens.
A project to repair and restore the dome of the Kentucky State Capitol will begin this spring.
The project will replace 80-year-old terracotta tiles, help with waterproofing, make structural repairs and remove algae and other organic material from the dome. With proper periodic maintenance, the refurbished dome will be preserved for at least another 50 years.