Gov. Beshear and KSP honor women in law enforcement for Women's History Month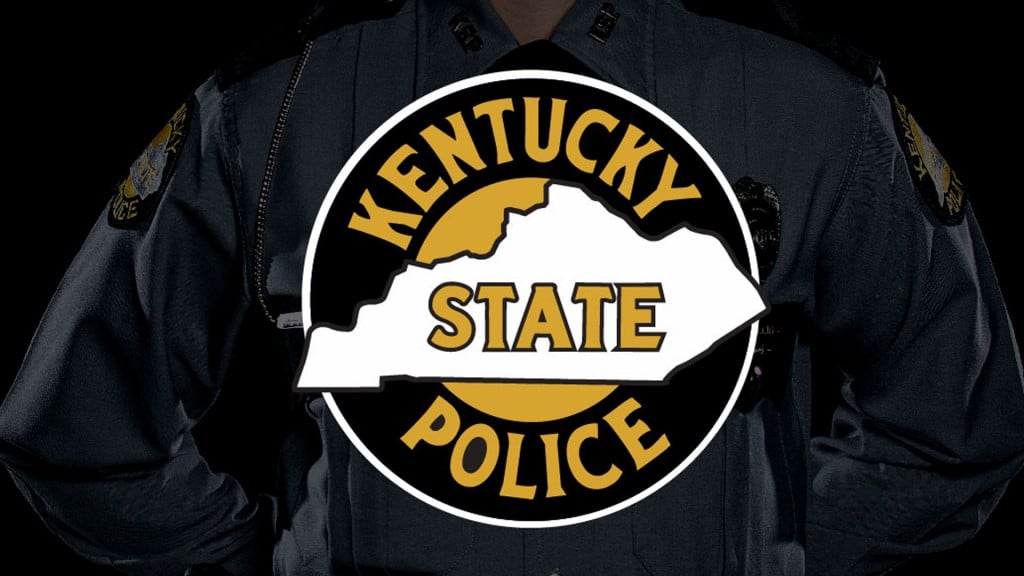 FRANKFORT, Ky. – Today, Gov. Beshear and the Kentucky State Police are beginning National Women's History Month by recognizing women in law enforcement throughout the history of KSP.
Women's History Month is held annually in March as a time to appreciate the vital role women contribute to and have provided in American history.
"My administration is thankful for all the women who have answered the call of service, both past and present, and chosen a career of public service to create a better and safer Kentucky. This month we take time to shine a light on their dedication and service to the commonwealth," said Gov. Beshear, according to a release.
For more than 50 years, women have played a strong role in KSP and contributed to the mission of the agency.
During Women's History Month, KSP plans to highlight the great work of women troopers and employees across the state by telling their stories through photos and videos on the KSP's social media platforms.
Laura Sudkamp, who began her career with KSP in 1989 as an intern with the Central Forensic Lab is now the Division Director for the agency's forensic operations.
"It's been encouraging to see women become so well represented. We've seen the transformation ourselves at the crime lab, from a historically male-dominated profession arising from within law enforcement ranks to a place where women make up a significant proportion of our staff, and myself as a civilian woman as a director," said Laura Sudkamp.
Additional stories of women in KSP can be found all month on KSP's Facebook page.