Gov. Andy Beshear shares message after Nashville school shooting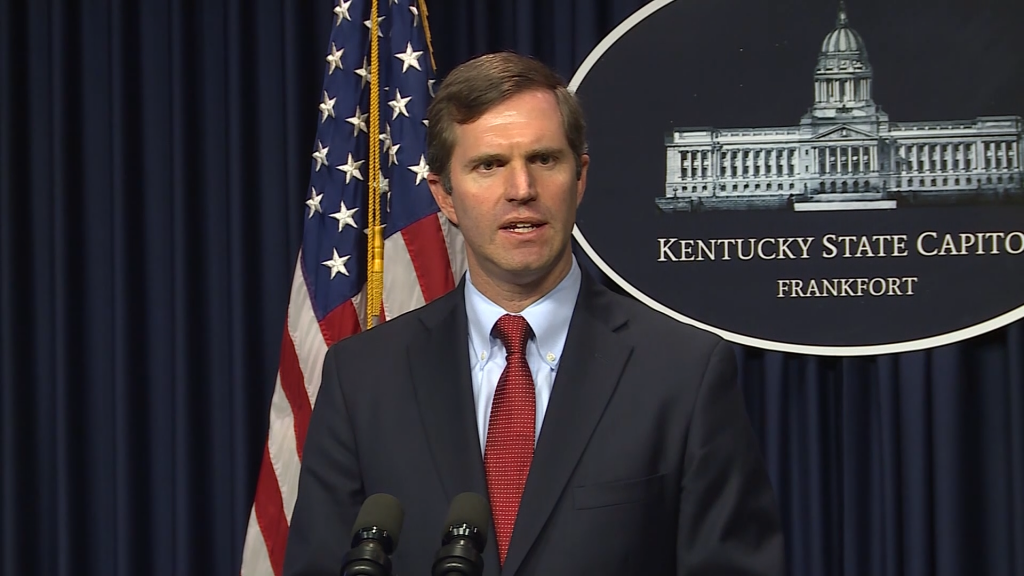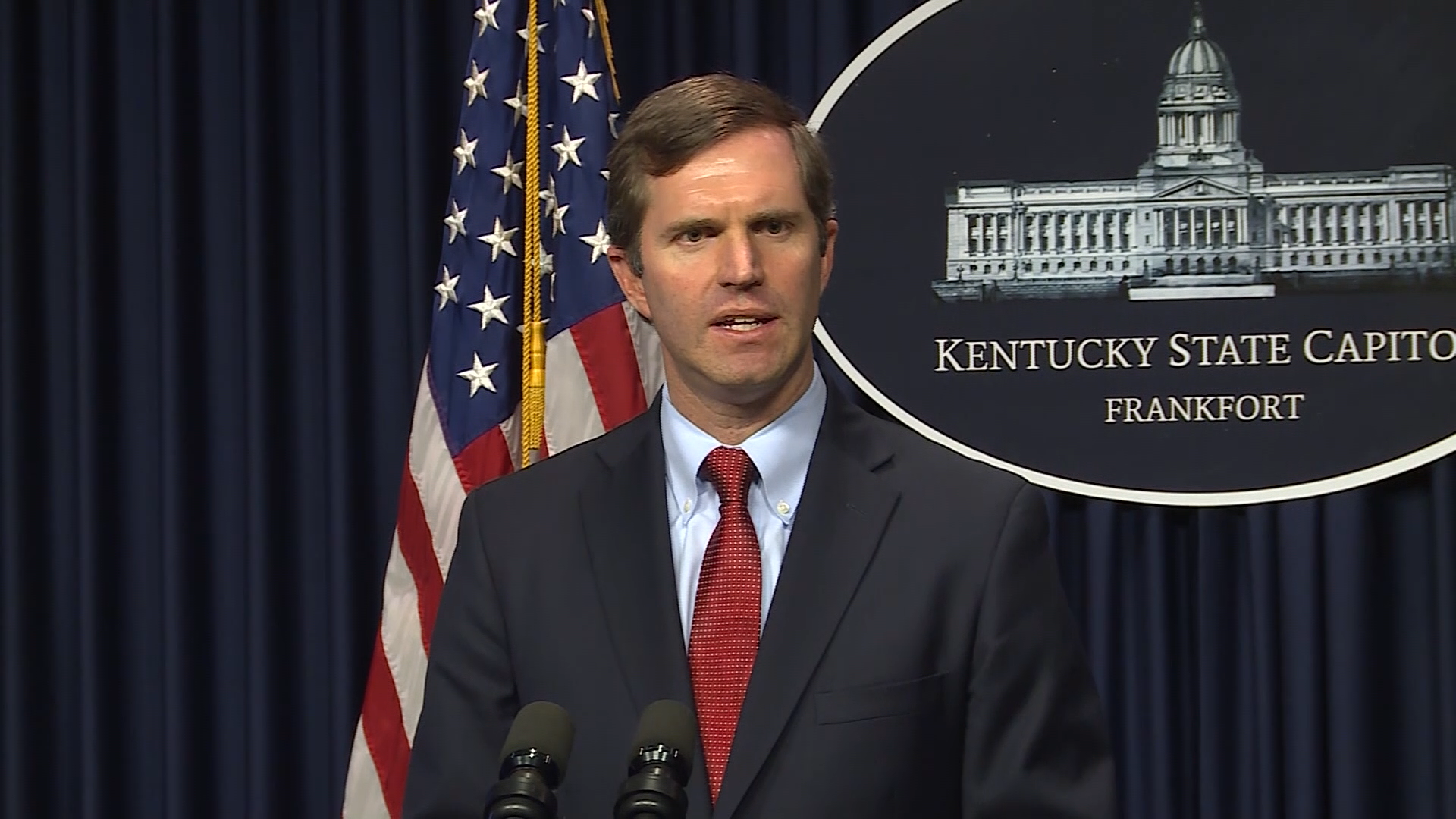 FRANKFORT, Ky. – Gov. Andy Beshear has released a statement following a shooting at a Nashville elementary school that has left seven dead.
"Britainy and I are absolutely devastated by the news out of Nashville. Our hearts break for this community, and we ask the commonwealth to join us in prayer for the families and loved ones of these three children whose lives were taken far too soon," Beshear stated on Twitter.
As of 4 p.m., Metropolitan Nashville authorities say the shooting has left three children and three staff members dead.
Authorities say the suspect died after being shot by Metro Nashville officers.
Britainy and I are absolutely devastated by the news out of Nashville. Our hearts break for this community, and we ask the commonwealth to join us in prayer for the families and loved ones of these three children whose lives were taken far too soon. ^AB

— Governor Andy Beshear (@GovAndyBeshear) March 27, 2023