GoodBoy announces transition to non-profit organization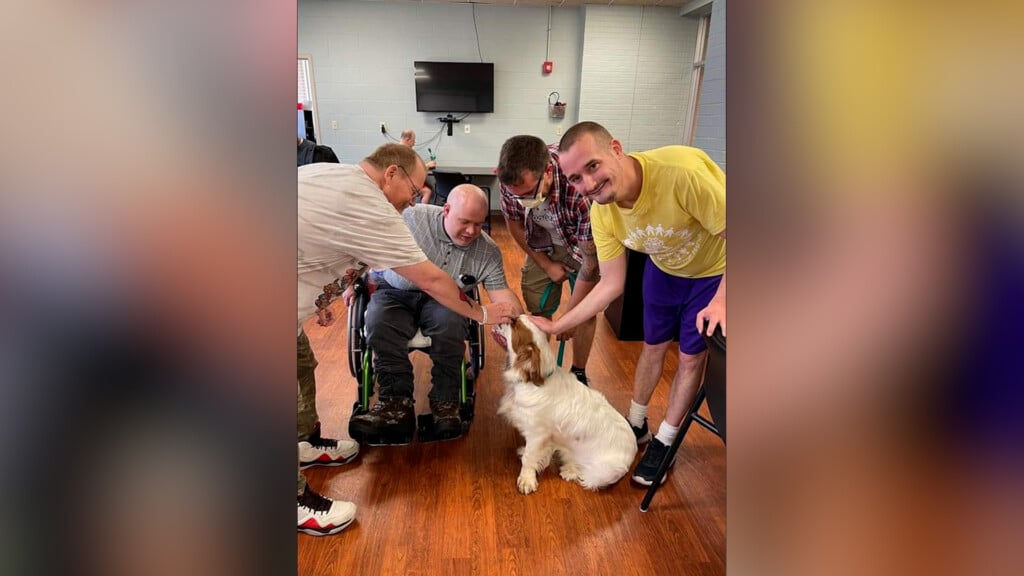 BOWLING GREEN, Ky.-GoodBoy has great news- they are going fully non-profit this year!
GoodBoy, headquartered in Bowling Green with locations around the country, is a dog training company that helps with puppies, obedience, aggression, and more types of schooling. They also train service dogs!
They want clients to know their rates will stay the same…and they should feel great that their payment is going towards kids, veterans, elderly and others get service dogs!
Right now, they have a list of over 1,000 people who are in need of a service dog. They hope the money GoodBoy makes will go to help those people's dreams come true. 
"This will help further support our service dog brand which is something we started a couple years ago heavily and is growing and growing and growing. We needed a way to be able to help as many people as possible," said owner Benjamin McGill. 
GoodBoy says they look forward to hosting fundraisers such as charity runs, balls, drives, golf scrambles and more later this year.