Glasgow police warn about man identifying as member of animal control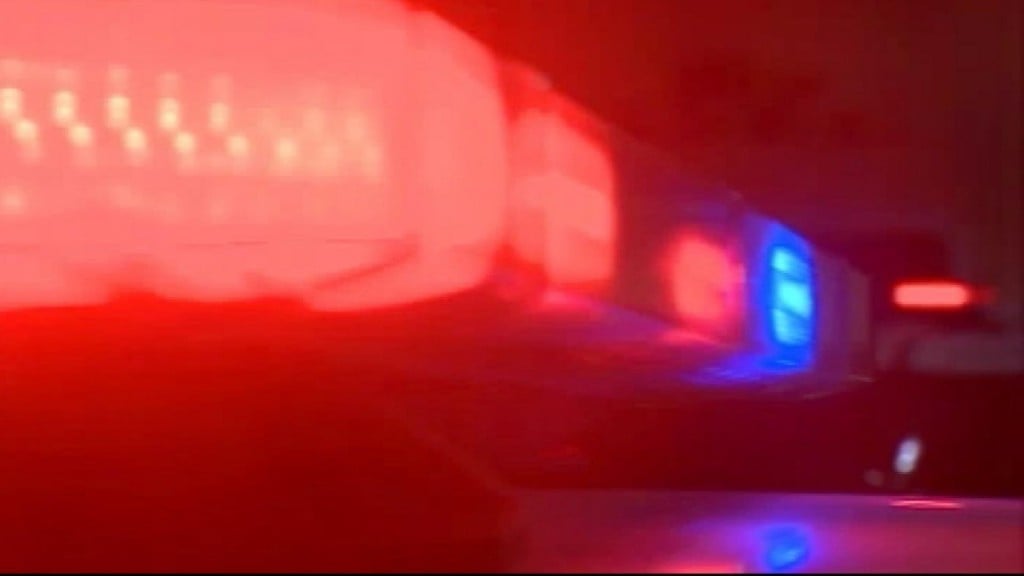 GLASGOW, Ky. – Glasgow police say they have received several complaints about a male identifying himself to be with animal control.
According to police, the subject may be in his late 30s or early 40s, drives a white truck and has a T-shirt that says "animal control" on it.
Police say the male subject is questioning people.
The Glasgow Police Department says it has confirmed he is not employed or affiliated with Glasgow-Barren County Animal Control.
If you notice suspicious activity, please contact the Glasgow Police Department at 270-651-6165 or 270-651-5151.