Glasgow police investigating reports of criminal mischief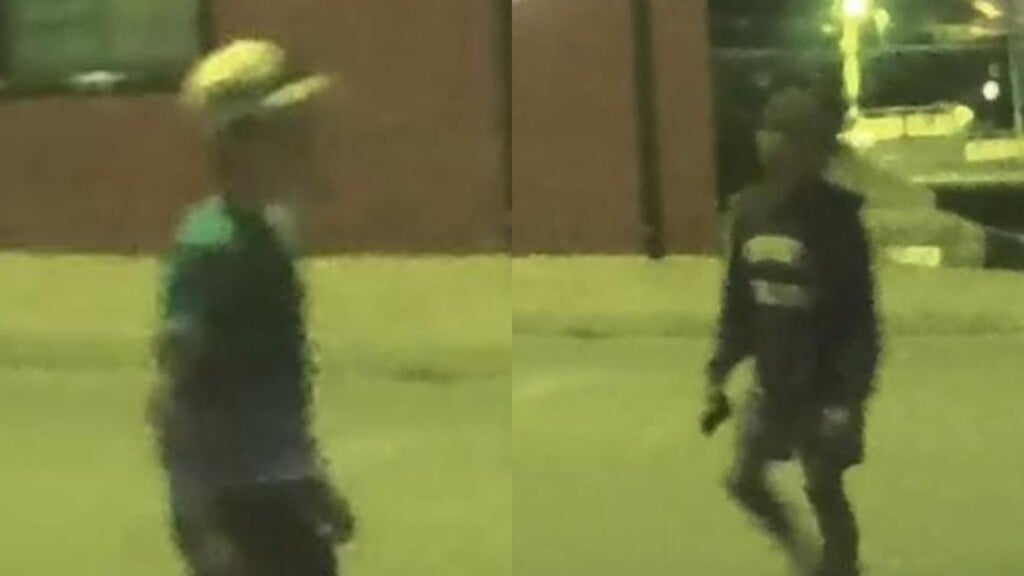 GLASGOW, Ky. – Glasgow police say they are investigating several alleged incidents of criminal mischief.
According to the Glasgow Police Department, this activity began on or around June 13 in the Glasgow Public Square area.
Police say surveillance has shown three juvenile males damage glass at the front of a business before they fled.
If you have any information that can lead to the identity of these individuals, please contact officer Saltsman at the Glasgow Police Department at 270-651-6165 or 270-651-5151.