Glasgow police arrest man in shooting at Adams Place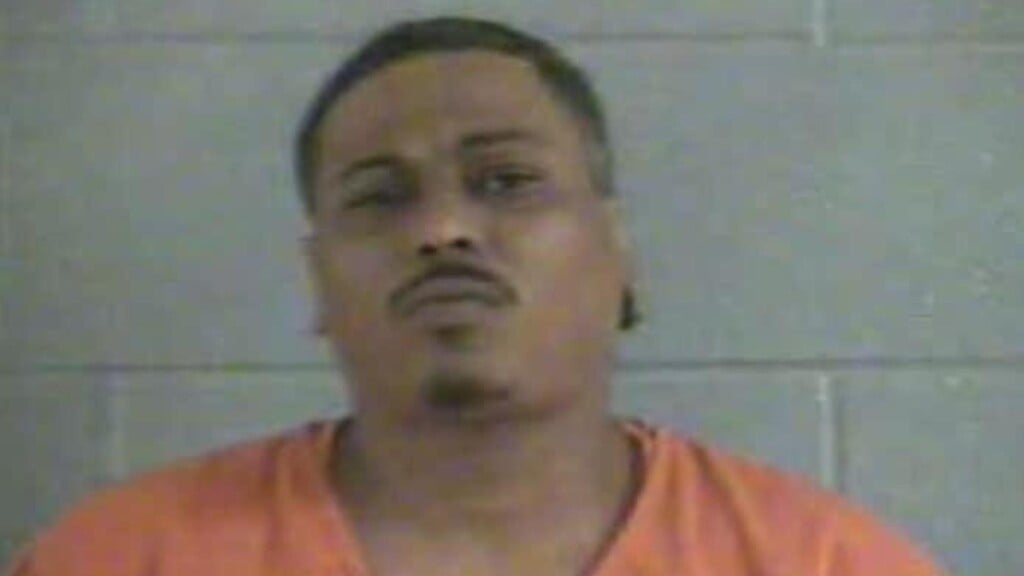 GLASGOW, Ky. – Glasgow police arrested a man last night after they say he shot a woman in the arm.
The Glasgow Police Department says it responded Thursday to Adams Place for a shooting complaint, where they say they found the injured woman.
The victim was transported by Barren/Metcalfe EMS to T.J. Samson Community Hospital and was later flown to Vanderbilt University Medical Center for additional treatment.
As a result of the investigation, police say they found that John T. Hill shot the victim. In addition, police say the weapon was stolen from Bowling Green.
Hill, 37, of Glasgow was arrested and faces charges of first-degree assault (domestic violence), possession of a handgun by a convicted felon and receiving stolen property (firearm).
He remains in the Barren County Detention Center on a $50,000 cash bond. His court date is scheduled for Monday.
This is the second shooting to take place in the Adams Place area in Glasgow in the month of March. The first incident this month involved shots fired into a vehicle, which led to the arrest of Kynarious Flynt.