Glasgow PD arrests man after brief pursuit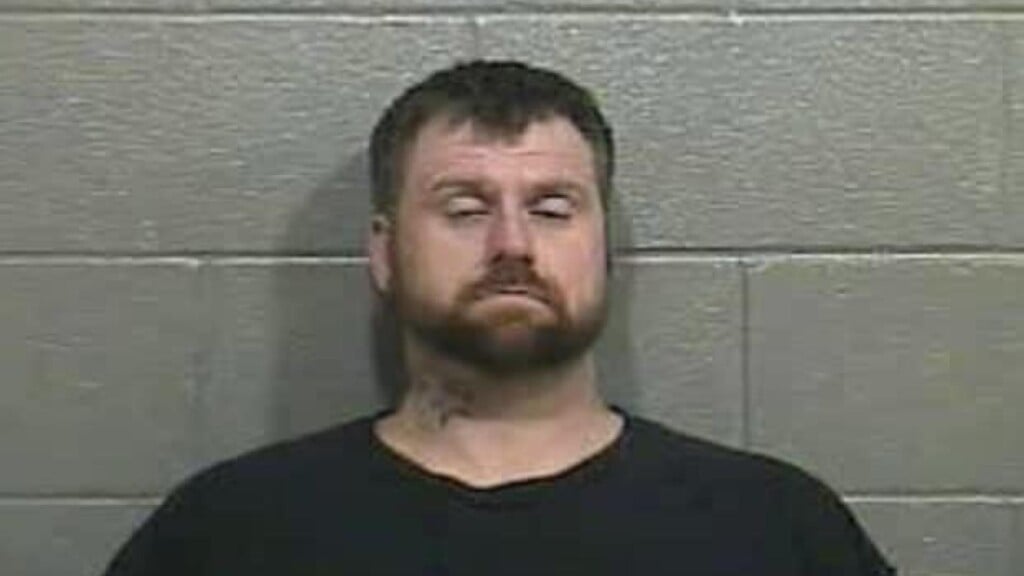 GLASGOW, Ky. – Glasgow police say a man was arrested after a brief vehicle pursuit.
According to the Glasgow Police Department, officers located a vehicle being driven by Nathaniel Vincent when they learned he had active warrants for his arrest.
Police say as they attempted to make a traffic stop, Vincent refused and turned onto West Main Street before stopping at the intersection of West Main Street and Industrial Drive.
Vincent, 34, of Glasgow was arrested and remains in the Barren County Detention Center.
He faces charges of first-degree fleeing or evading police (motor vehicle), first-degree wanton endangerment of a police officer, first-degree wanton endangerment, reckless driving, failure to wear seat belts, resisting arrest, first-degree criminal mischief, third-degree assault of a police officer and operating on a suspended or revoked license.
Vincent has also been served the outstanding warrants.