Glasgow man charged with assault after altercation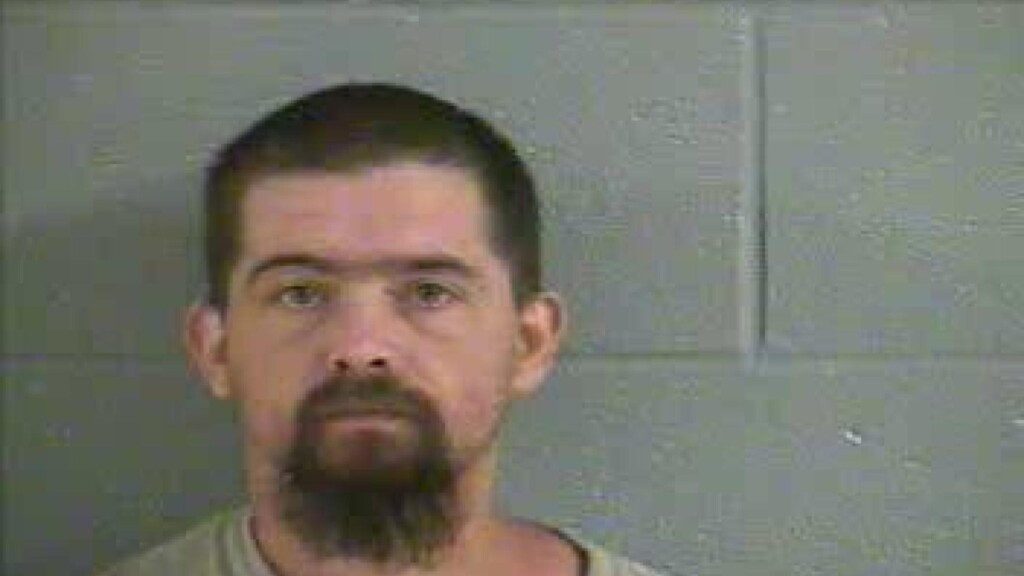 BARREN COUNTY, Ky. – One man has been arrested after authorities say he shot his brother during a dispute in Barren County.
The Barren County Sheriff's Office says it responded at about 3:30 p.m. Sunday to a residence on Dover Church Road. Authorities say a domestic dispute ended in one person being shot.
Upon arriving, authorities say they spoke to Joshua E. Roscoe, 34, of Glasgow.
According to authorities, Roscoe told deputies he had been in a verbal altercation with his brother during another altercation between his brother and other individuals at the residence.
Authorities say Roscoe retrieved a pistol during the altercation before a physical altercation took place between him and his brother. Roscoe shot his brother during this time, leading to non-life threatening injuries, authorities say.
Roscoe was arrested and faces a second-degree assault charge.
He remains in the Barren County Detention Center on a $10,000 bond.