Glasgow High School placed on lock down, student suffers medical emergency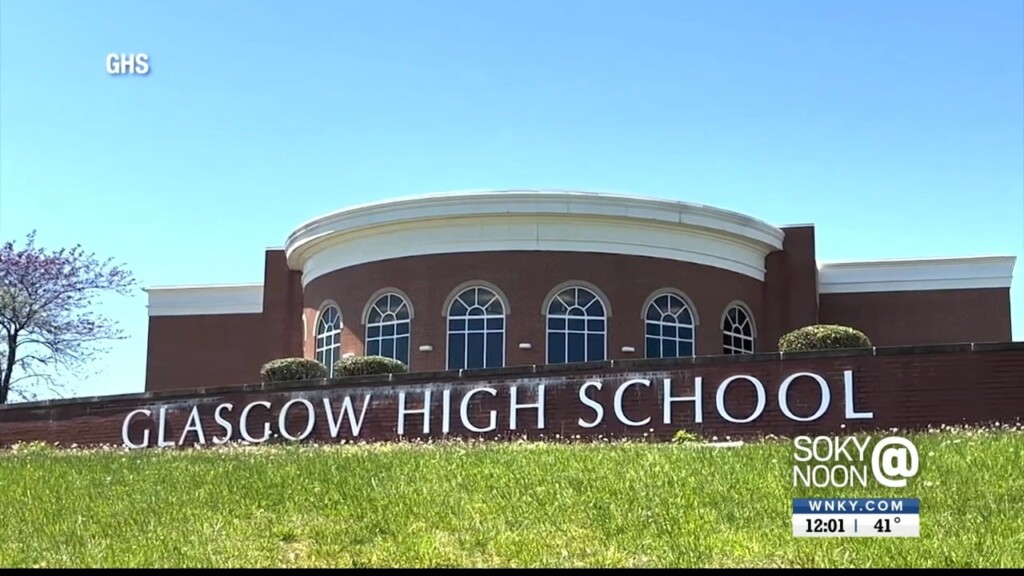 GLASGOW, Ky. – Friday morning, students at Glasgow High School were placed in lock down status. We're learning that a student suffered a medical emergency
News 40 spoke to a member of the Barren County Board of Education who tells us a student suffered from a drug overdose.
School personnel treated the student on the scene before being transported to TJ Samson Community Hospital.
Police tell us the student was then taken to UofL Hospital for further treatment.
Glasgow Police Department Major Terry Flatt told us, "The situation has been handled. no other students were in any kind of immediate danger. Our condolences do go out to the persons and the family who were involved in the incident."
Officials say the school was placed on lock down so the student could easily receive medical care. No word yet on that student's condition.