Glasgow-Barren County Tourism looking for movie extras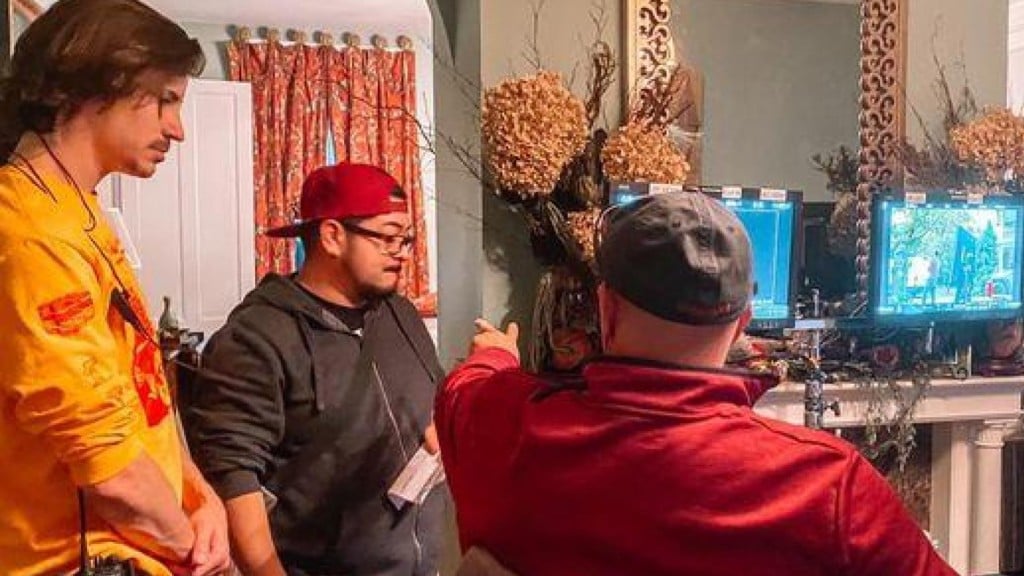 GLASGOW, Ky. – If you've wanted a shot at being on screen, tomorrow might be your chance.
Glasgow-Barren County Tourism is looking for 15 extras for a movie. Applicants can try for a spot tomorrow at noon in Glasgow.
All you need to do is send a message by 4 p.m. today including your name, a headshot/photo and full contact information. If the message does not include all required information, a response will not be given due to time constraints.
If you are interested and available tomorrow, you will be required to wear black, white and navy funeral attire. The group is asking extras to not wear a solid black outfit.
Extras should arrive with hair and makeup done and must be available until at least 3 p.m. tomorrow.
In addition, COVID testing may be required.