Girlfriend of man accused in deputy's death jailed on unrelated charges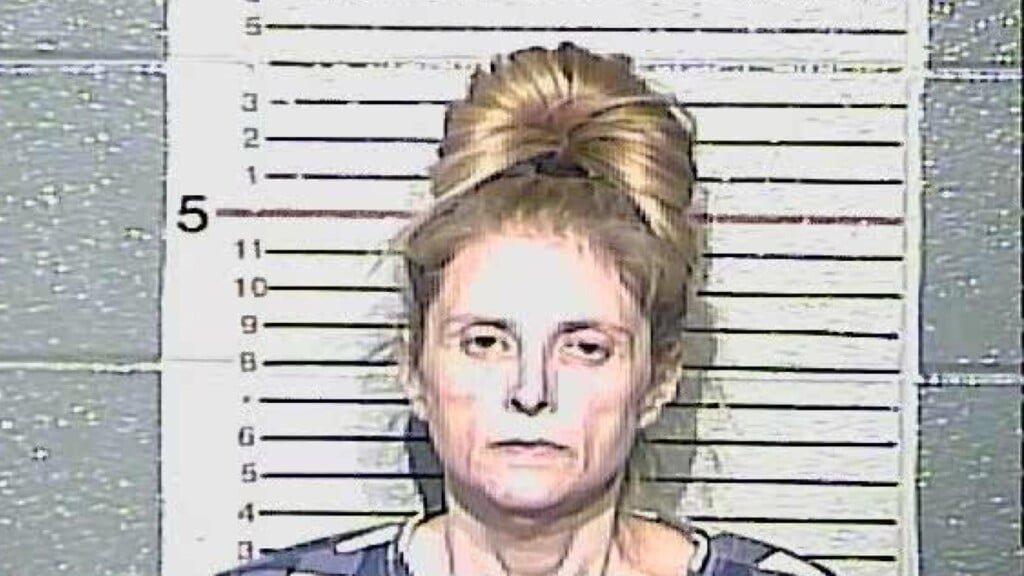 FRANKLIN COUNTY, Ky. (WKYT) – The girlfriend of a man accused of killing a Kentucky deputy is also behind bars.
Monica Lee Hardin is in jail on charges out of Ohio that are unrelated to the deputy shooting.
Hardin is the girlfriend of Steven Sheangshang, who is accused in the shooting death of Scott County deputy Caleb Conley.
Last month, a homeowner in Batavia, Ohio called authorities and said Sheangshang and Hardin stole a car from his garage.
Officials say Hardin admitted her involvement to police, claiming she followed Sheangshang in a vehicle to a site in Cincinnati where the stolen car was sold.
The car she says she was driving is the same type of vehicle investigators believe may have been involved in Conley's murder, as well as the carjacking of a couple in Georgetown.
Hardin is being held in the Franklin County Jail.