Further details released in homicide investigation at the Muse apartments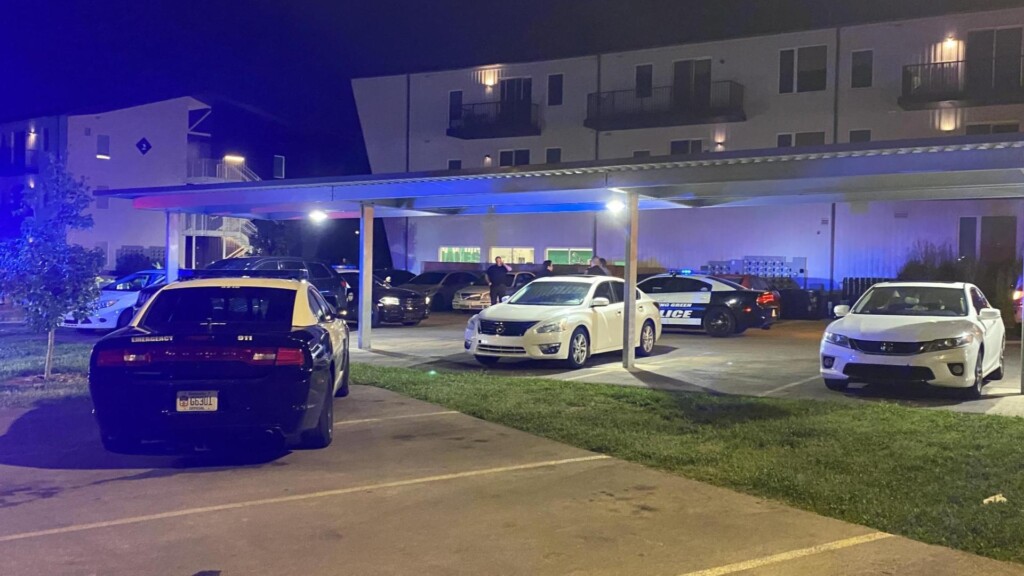 BOWLING GREEN, Ky. – The Bowling Green Police Department has released a report surrounding the death of a Western Kentucky University student after police say she was shot Sunday night.
Police say they responded for an assault in progress at the Muse apartment complex at 1799 Russellville Road around 10:09 p.m.
According to the report, officers arrived and found a man attempting to assist Ayanna Morgan, 21. Police say Morgan was speaking and said "she couldn't breathe." Police say Morgan had several wounds from at least one gunshot.
Police say they believe Morgan was in a brief struggle before she was shot.
The report further states officers provided aid to her until EMS arrived. Morgan was flown TriStar Skyline Medical Center in Nashville after being treated at a local hospital.
Police confirmed Monday morning that Morgan had died.
Police say when speaking with the man who had attempted to assist Morgan, he told them he was delivering food that night with his girlfriend. According to the report, the man said he and his girlfriend saw a Hispanic male toward the back of the apartment complex making a "gun" motion with his hand. Police say the man said a navy blue Jeep sped through the parking lot and almost struck him. He also said the driver of the Jeep appeared to be a black female with glasses in her mid-20s with dreadlocks, the report states. Police say the man and his girlfriend said they did not see anyone else in the vehicle.
Police say the man said he did not hear any gunshots when he had arrived at the Muse. The man was flagged down by an unknown male who told him he thought something was wrong before he observed Morgan lying on the ground, police say. According to the report, this is when the man says he provided aid until officers and EMS arrived at the scene.
Western Kentucky University has released the following statement:
"This morning, we lost a valuable member of the WKU family. Our thoughts and deepest condolences are with her family, loved ones and friends. The death of any student in our community is painful and distressing In the wake of this tragedy, we encourage individuals in need of counseling to contact our Counseling Center at 270-745-3159."
Monday morning, the Bowling Green Police Department confirmed this is an active homicide investigation.
If you have any information, please contact the Bowling Green Police Department at 270-393-4000.