BGPD confirms homicide investigation at the Muse apartments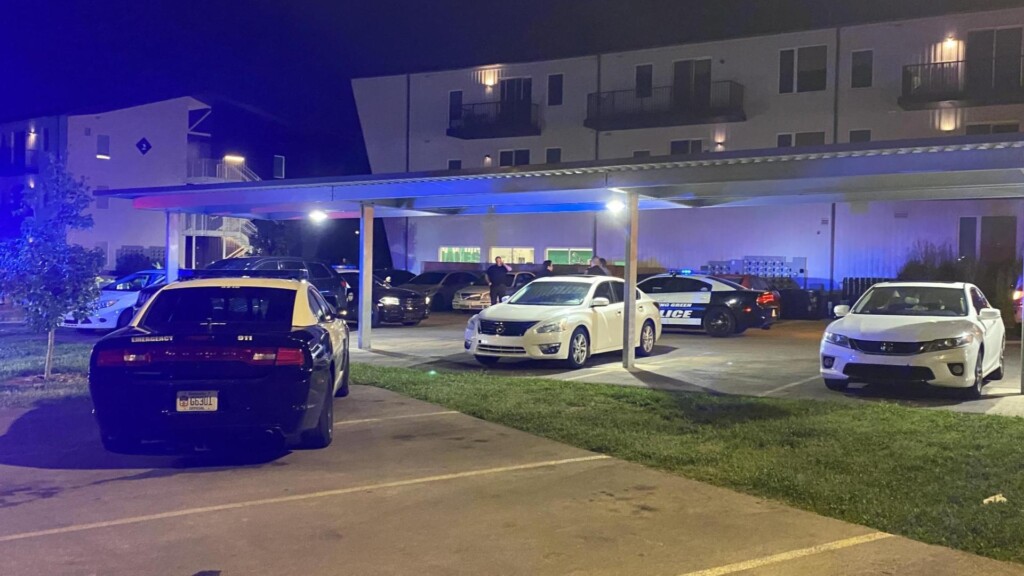 BOWLING GREEN, Ky. – The Bowling Green Police Department says it is currently conducting a homicide investigation at the Muse apartments after locating a female shooting victim.
Police say they responded to the scene at 1799 Russellville Road Sunday night around 10:09 p.m. for an assault in progress.
When officers arrived, police say they located the victim, identified as Ayanna Morgan, 21, suffering from a gunshot wound. Morgan was transported to an area hospital before being flown to a Nashville trauma center, where police say she died Monday morning.
Police say they believe Morgan was involved in a brief struggle before she was shot.
Advanced crime scene processors and detectives have responded to the scene.
Detectives are currently trying to locate surveillance video and speak to residents who may help determine a suspect, police say.
If you have any information, please contact the Bowling Green Police Department at 270-393-4000.
This is a developing story. We will provide updates as further information is released.
UPDATE: Further details released in homicide investigation at the Muse apartments