Frozen strawberry varieties recalled due to possible presence of hepatitis A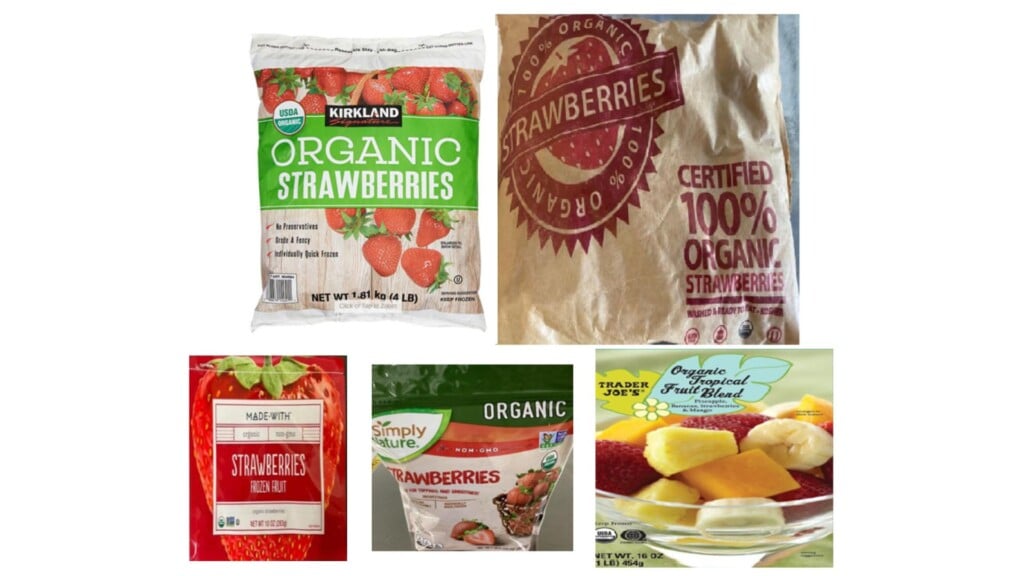 Some brands of organic frozen strawberries are under a recall during an investigation into a hepatitis A outbreak.
According to the U.S. Food and Drug Administration, the virus has been linked to frozen organic strawberries imported by a supplier in Baja California, Mexico.
It should be noted the majority of the recalled products are in states outside of Kentucky with the exception of products sold nationwide at Trader Joe's.
The recalled products include the following:
Simply Nature, Organic Strawberries, Best By 06/14/2024
Vital Choice, Organic Strawberries, BEST BY 05/20/2024
Kirkland Signature, Organic Strawberries, Best If Used By 10/08/2024
Made With, Organic Strawberries, Best Before 11/20/2024
PCC Community Markets, Organic Strawberries, Best By 29/10/2024
Trader Joe's, Organic Tropical Fruit Blend with the following Best By dates: 04/25/24; 05/12/24; 05/23/24; 05/30/24; 06/07/24
Symptoms of hepatitis A usually start 15 to 50 days after eating or drinking contaminated food, the FDA says. You may experience fatigue, nausea, vomiting, abdominal pain, jaundice, dark urine and pale stool. In addition, children under 6 years old can be asymptomatic.
Recalled products should be returned or thrown away and should not be consumed.
To find out more, visit the FDA's website.