Former LMPD officer pleads guilty to using excessive force during 2020 protest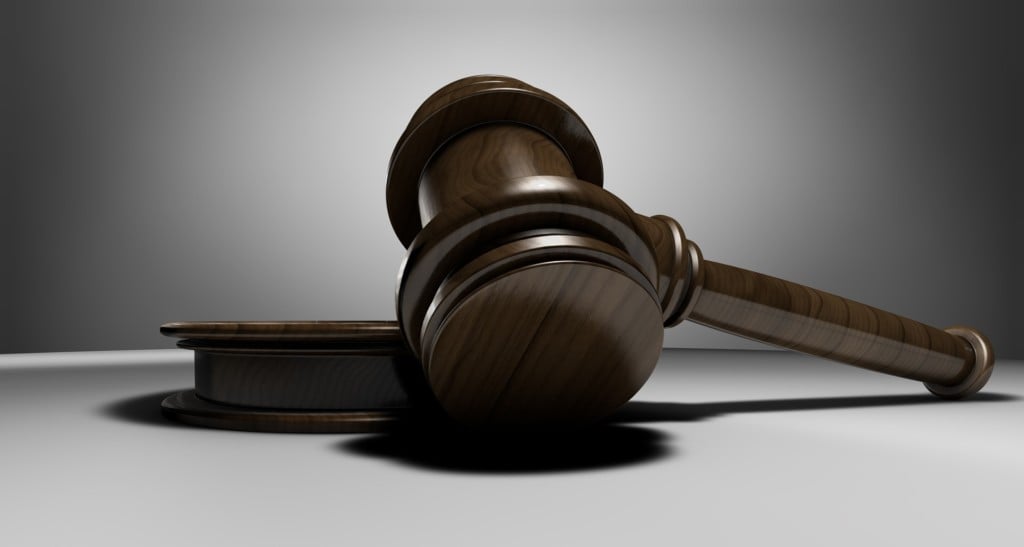 LOUISVILLE, Ky. – A former Louisville Metro Police Department officer pleaded guilty to violating an individual's rights by using excessive force while acting as a police officer.
Officials say Richard Ross Wiedo, 37, said during a plea hearing that, on or near May 30, 2020, Wiedo deployed a foam round from his 40mm direct impact munition into a crowd of protestors while working as a police officer.
The incident took place after a bottle was thrown from the back of the crowd, officials say.
As a result, officials say the foam round struck an individual in the face who had been standing at the front of the crowd. Officials further say Wiedo said he did not know the identity of who had thrown the bottle and was not deploying his 40mm direct munition at anyone who was being actively aggressive.
Wiedo pleaded guilty to one misdemeanor count of using unreasonable force. He faces a maximum fine of $100,000.
As part of a plea agreement, officials say if it is accepted by the court, Wiedo will forfeit his Kentucky law enforcement certification and agree not to seek future law enforcement employment.
The FBI Louisville Field Office and the Louisville Metro Police Department's Public Integrity Unit investigated the case through the Louisville Public Corruption Civil Rights Task Force.