For now, GM's Corvette Assembly Plant won't be utilized for ventilator production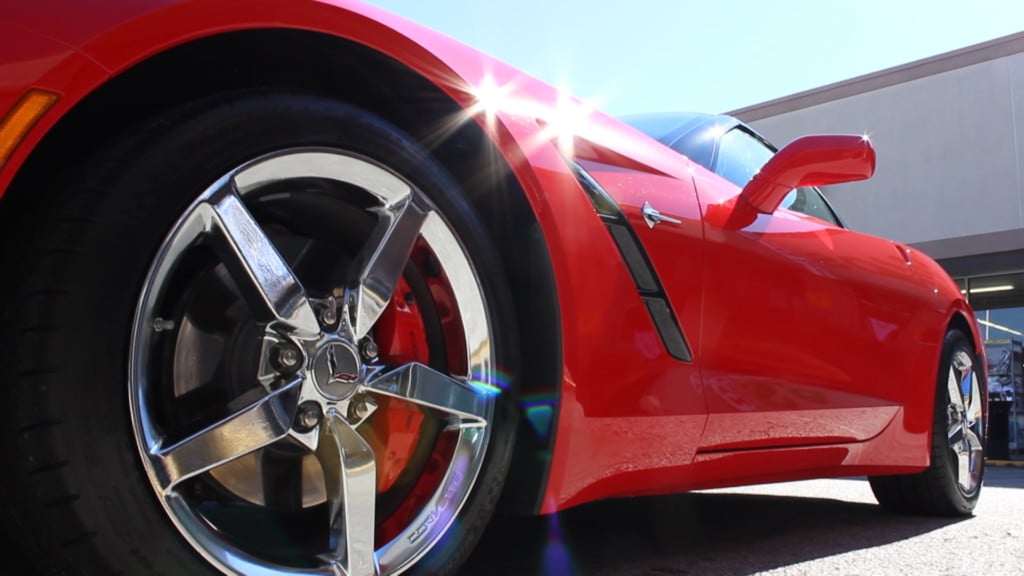 BOWLING GREEN, Ky.- A spokeswoman for GM's Corvette Assembly Plant in Bowling Green told WNKY on Friday that there are no plans at the moment to use the facility to manufacture ventilators.
General Motors announced it will be partnering with Ventec Life Systems to build the ventilators at GM's Kokomo, Indiana manufacturing facility.
GM will deploy an estimated 1,000 American workers to scale production of the critical care ventilators immediately. Working with the United Auto Workers Union, GM has brought back employees from its Kokomo and Marion facilities. GM hopes to build up to 200,000 ventilators.
In addition, GM will use its Warren, Michigan plant to build surgical masks. Production will begin next week and within two weeks ramp up to 50,000 masks per day, with the potential to increase to 100,000 per day.