First African American librarian to retire from WCPL reflects on her career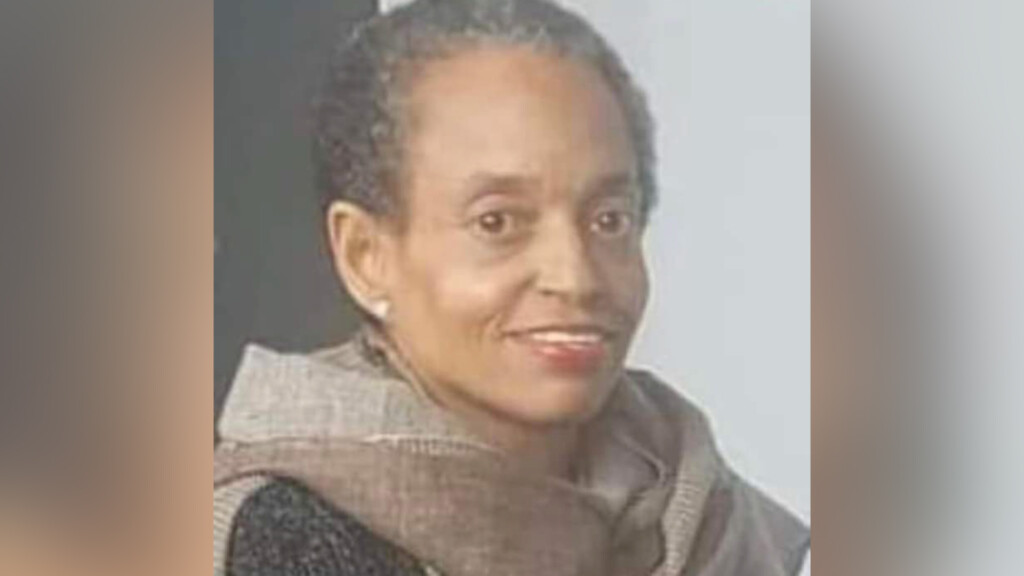 BOWLING GREEN, Ky.-Sabrina Whitney Loving is the first African American to retire from the Warren County Public Library.
"I started in 1979," said Loving.
At just 18 years old and in search of a job, she walked down to the courthouse to talk to the late judge Basil Griffin. He encouraged her to apply to the library.
"After talking to me for a few minutes he said, 'young lady, I have the perfect job for you'," said Loving.
She went and interviewed, and was hired that very day.
"As far as the library, it was people friendly. I worked the front desk when I first started here," said Loving.
However, at that time, Loving says not everyone was used to seeing an African American at the front desk.
"Some of them when they would come to me to check out their books they would just lay their card down like that. And I would pick it up and I would check it out and say 'have a nice day' and go to hand it back and they wouldn't talk it out of my hand so I would have to put it down," said Loving.
But she continued to be herself and work hard for the next couple of decades.
"Sabrina made a difference in the library world. She is so humble but just was such a hard worker and she was very surprised that everybody wanted to talk so much about her," said WCPL Digital Content Manager Ashley Fowlkes, who worked with Loving.
Loving retired in 2001 to spend more time with her family. She retired knowing she paved the way for others.
"I just have a love for libraries and libraries are very important and we do need them. To hold a book is very important," said Loving.