Fiber cable cut, 911, other services down near Lewisburg, authorities say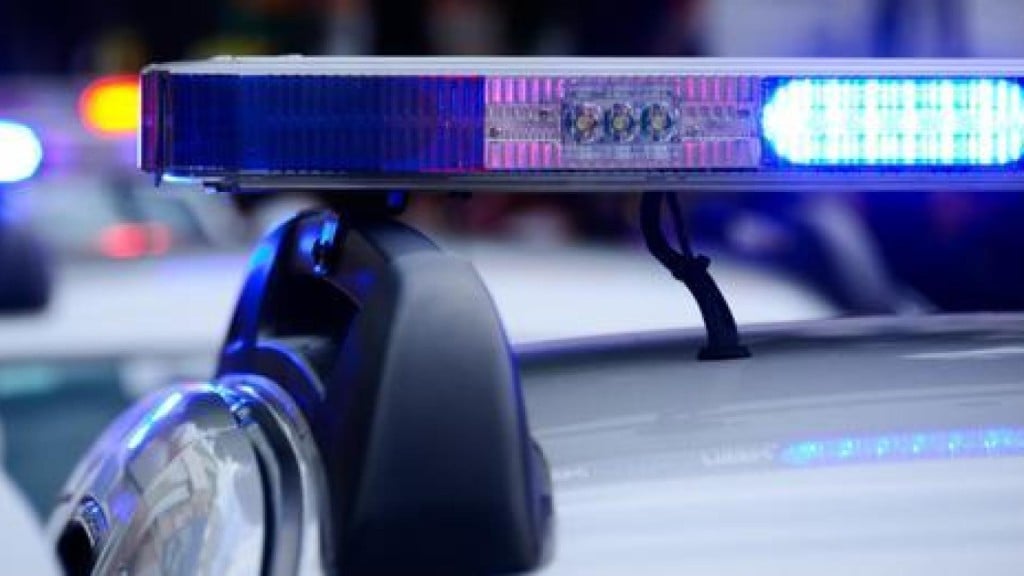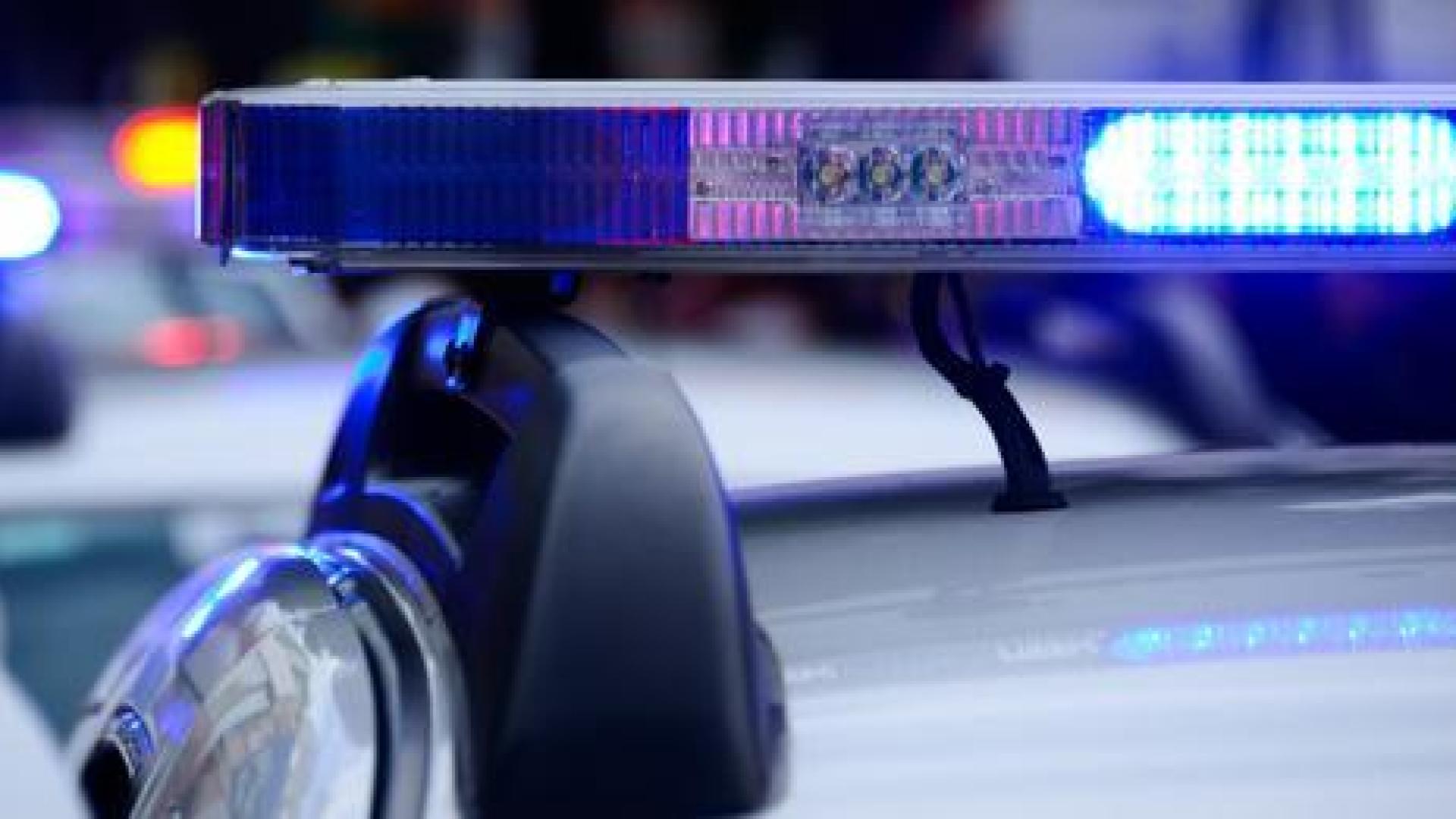 LOGAN COUNTY, Ky. – Authorities say those south of Lewisburg may be experiencing outages for 911 calls, internet and phone service.
The Logan County Sheriff's Office says it is investigating a complaint that a fiber cable line was intentionally cut Wednesday night around 7:15 p.m.
Authorities say it was reported someone used a saw or similar device in this incident.
If you know of anyone in the area that was walking or acting suspicious around 6 p.m. just north of the Flower Barn near the intersection of 431 and 106 in Lewisburg, contact dispatch at 270-726-4911. You may also call Crime Stoppers at 270-726-5050.
Authorities encourage anyone with a camera in the area that shows the roadway to check that time frame.